Meet the #NUDELOOK
We define a #Nudelook hair color as a "no color" hair color with subtle enhancement of your natural color. The idea is to play on each person's unique characteristics and undertones to create a tailor-made, authentic color mimicking your natural hair color. From the darkest brunette to the lightest blonde, we aim at reaching the perfect balance between cool and warm tones to create this subtle, effortless and elegant #Nudelook.
 
This new service has been created to improve your appearance while giving a natural looking color, that's why they are called perfect nudes!
The perfect nude service
features 2 elements:
STEP 1
Choose the skin tone to see which shades allow you to achieve the #Nudelook
Recommended SHADES for your skin tone:
STEP 2
A new application technique with a new tool to help naturally blend different shades with each other and as a result yo achieve a natural color placement
The Blended Nude technique is working in synergy with our Nude shade collection and blending brush is featuring a special placement and sectioning using a mix of diagonal, zig-zag, triangles or round shapes and a soft blending of colors to achieve our signature natural looking color look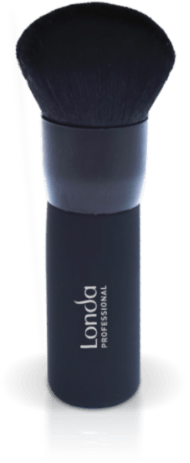 Nude Blending Brush
Discover our new make-up inspired accessory, the Nude Blending Brush!
It is the perfect finishing tool to blend colors in a natural, soft way between two shades, thus achieving an optimal natural looking color.
Available in Limited Edition only!