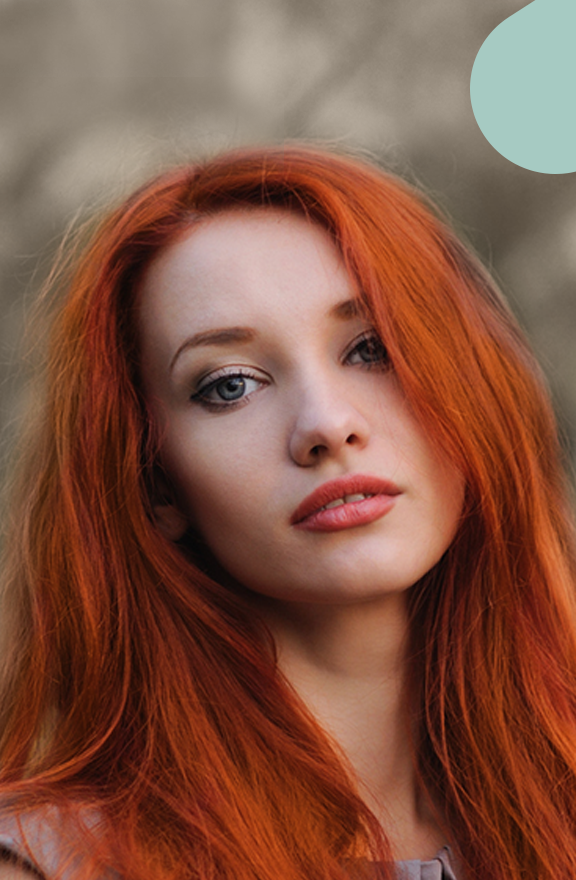 The Haloween is over but the hair is here to stay!
We know, we know… Halloween season is over, by now the skillfully carved ? are nowhere to be seen and candy bowls feel sad and empty without their sweet treats to have and to hold. But do not despair: tricks AND treats are here to stay. Color hair tricks and treats that is. 
Sure, it is not the first time pumpkin spice hair has become part of the conversation (well hallo there 2015), but to quote Justin Timberlake "What goes around comes all the way back around"- in the good sense. And (hallelujah!) do we love trend comebacks-especially when they have the potential to create jaw dropping results! Speaking of which, allow us to take 5'' to hail the ultimate style conversation starter, Pharell Williams, who stepped into ComplexCon just a few days ago with some serious pumpkin spice vibes on his hair!
This year, pumpkin spice is translated into tens of different color shades. Hair stylists rejoice! This could be your ultimate playground, cause you can have all the fun in the world creating looks that will make your (ladies and who knows? Maybe gents!) customers feel they can do the red carpet walk like a pro.
But how do you match the tag "pumpkin spice" to an actual color? Well... you don't. Here's why: this trend is so versatile that you cannot put it easily into words! Is it orange? Is it copper? Ginger? Latte? Rose-infused? All of the above?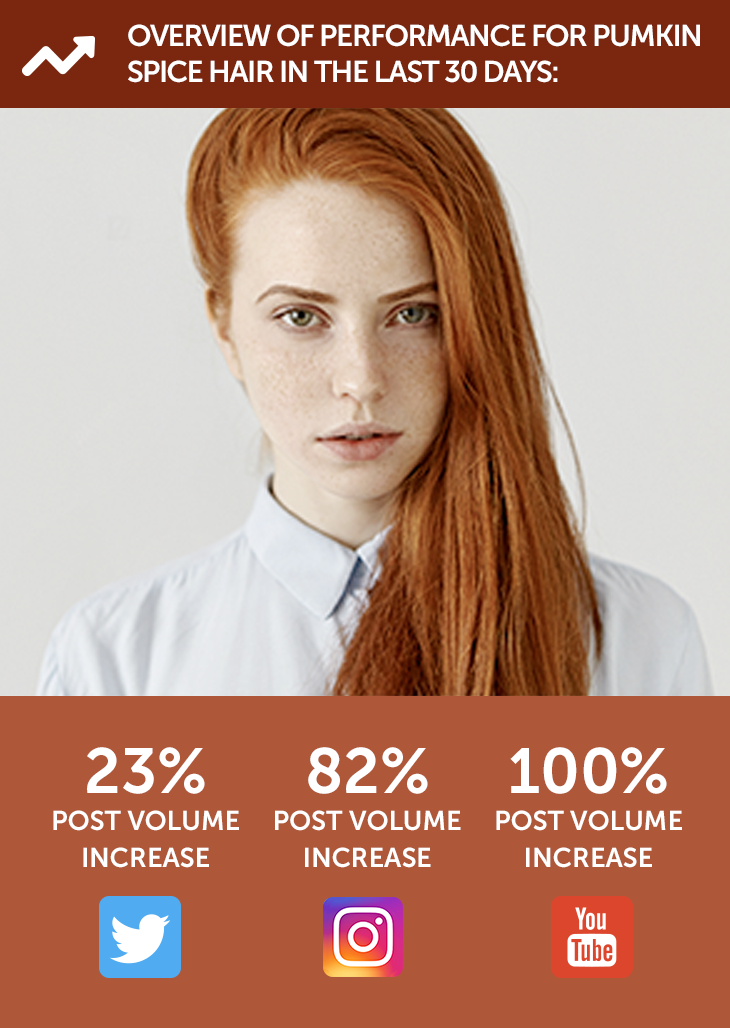 Instagram is filled with eye-pleasing inspo, with the toned-down ginger hair color winning the imaginary popularity contest among posts tagged with #pumpkinspicehair; but also bright orange seems to have a great fan base. As for technique, ballayage works perfect for this shade. And don't forget the greatest news: literally anyone can wear this trend as long as skin color and undertones are appropriately matched.
So, just put it in your hands. In good hands ;-)