Get the queen feeling with accessories.
Diamonds are a girl's best friend. (Anyone having a different opinion speak now or forever hold your peace. Nothing? Great, no need to start a war here). When women want something blingy on their appearance, they'd usually rock some fancy jewelry. For years, neckline, earlobes and hands got all the fun. Till now.
Based on the latest fashion catwalks and celebrity appearances - Arianna Grande, we salute you - everyone deserves a crown (you too Kate Middleton, you too...). So, brides and fancy-dress lovers, step aside please, as from now, every day is indeed a special occasion.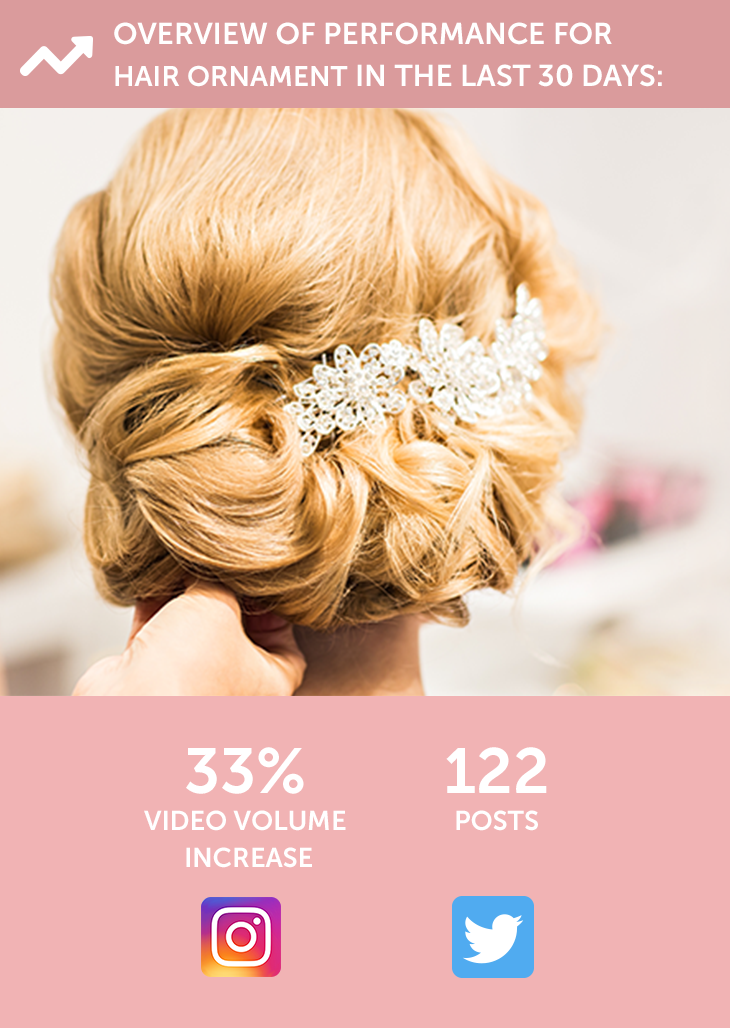 Take a walk on the trend side of Pinterest and Instagram, and a magic world of hair ornaments will be unfolded before your very eyes: flower-crowns, shiny tiaras, sleek bows, enormous bows, pearly hair-clips, embellished hair-bands, crystal hair-slides, gold hair-pins, metal ponytail cuffs. Worn solely or together, on the side or on the top or on a ponytail or just on a messy bun, it doesn't really matter, as long as it's there, it's making a statement: more is more.
But how you turn your client from a minimalist to a maximalist?
For starters, promise them that this tiny piece of accessory will actually make them feel like a queen bee. Or like Galadriel, same thing really. Do not wait for the Christmas party. Do not wait for the night out with girls. Tell them to wear the fun on the head on a regular week day, on an a dull afternoon or on a visit to the grocery store. The attitude is 'here I am today, look at me'.
And to quote Madonna - always helps when you quote Madonna -  'we're living in a material world and I'm a material girl'. 'Nuff said.