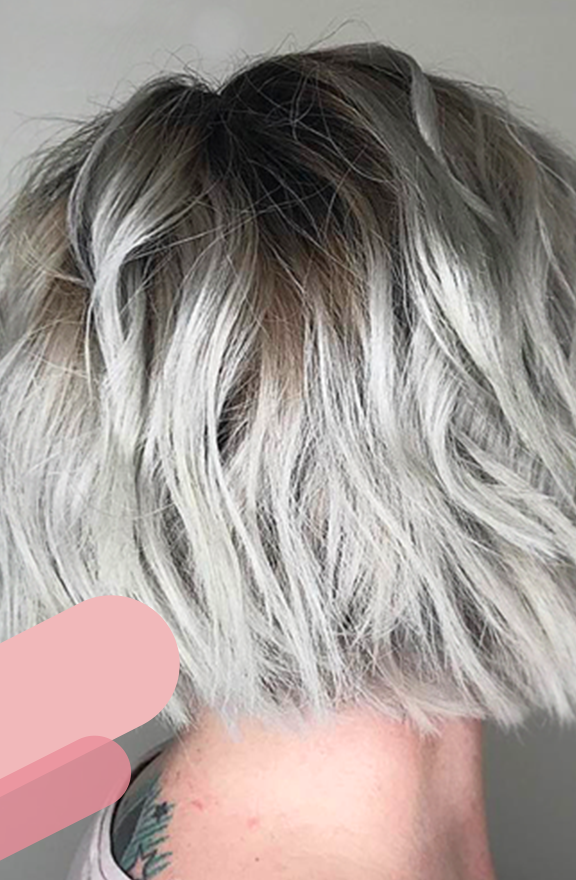 Get ready because 90's nostalgia is about to take over. This time, we have a look that has transitioned from a tom-boyish one to a hair style that screams feminine power and dominance. A quick peek at what people search proves that the focus has shifted from "bob cut" to "bob hair", pointing out the versatility people see in this hairstyle.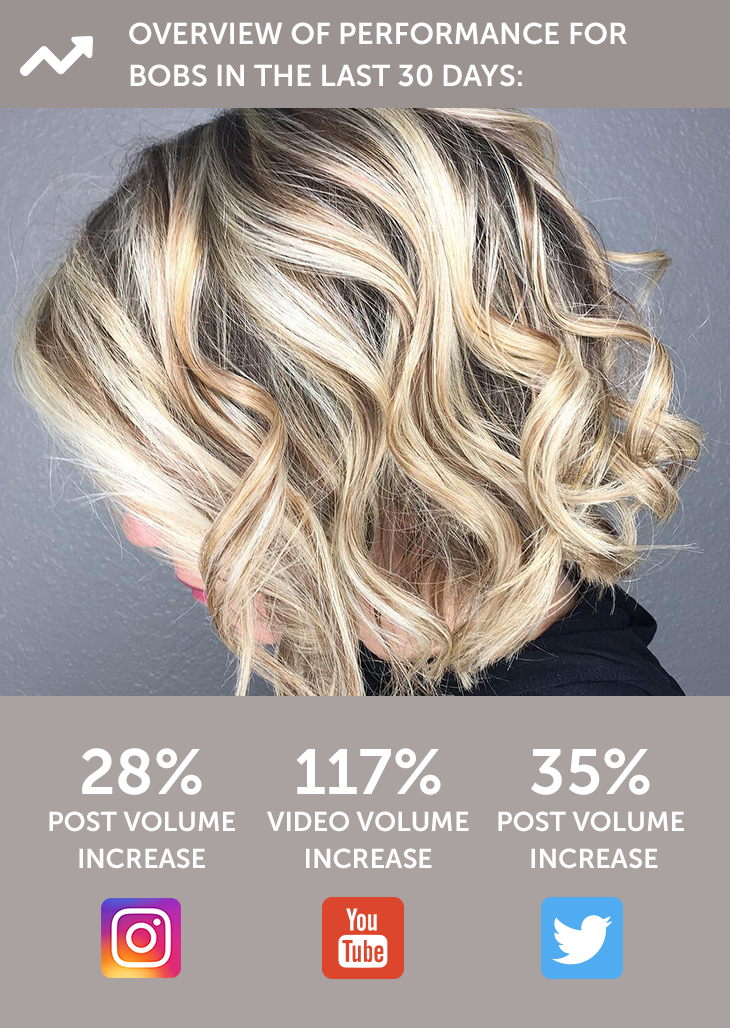 Celebrities with straight hair, like Millie bobby brown, seem to be sporting this look but of course this is not an exclusivity when it comes to the bob case. Between us professionals, customers with curly and wavy ends are on the rise and they actually seem to demonstrate bob hair flawlessly. In case you are unsure about whether it is the right choice for your customer, you could always set the vibes with a FOS cut and then slowly make your way to the big chop.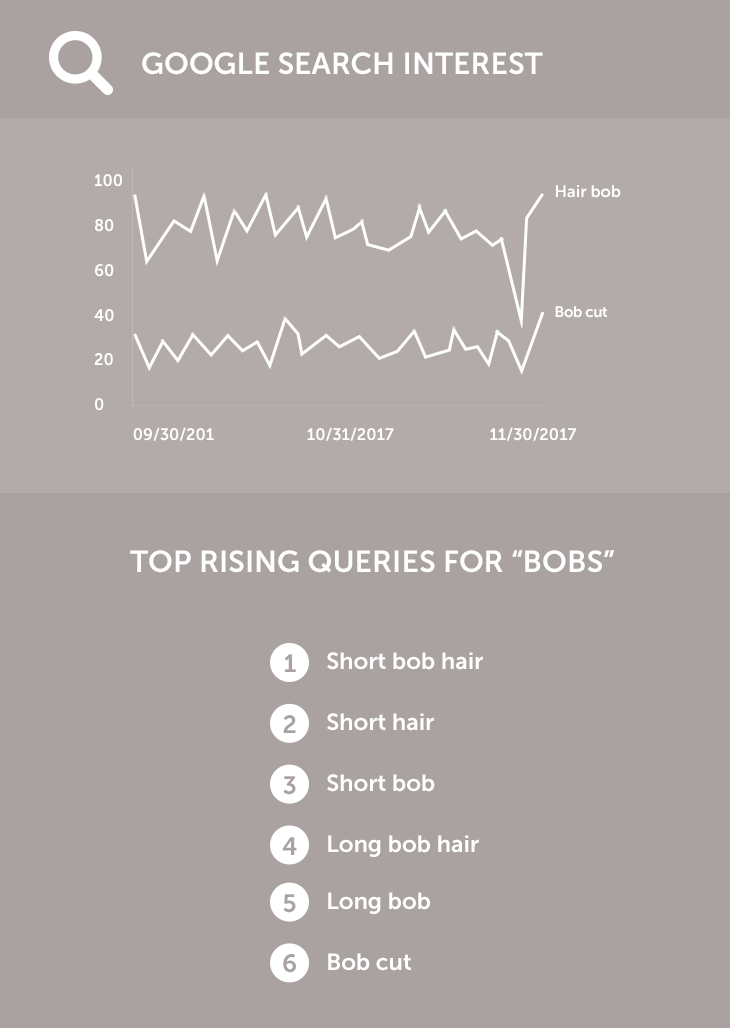 Lastly, bob cuts are a game changer for people who want a flashy look but not the long hair fuss. Keep in mind that jaw length bob seems to be the style most people enjoy nailing this season. As Jen Atkin pointed out "Short hair isn't going anywhere!". So, chop chop! We need some serious bob cut magic in our social and you are giving it to us.