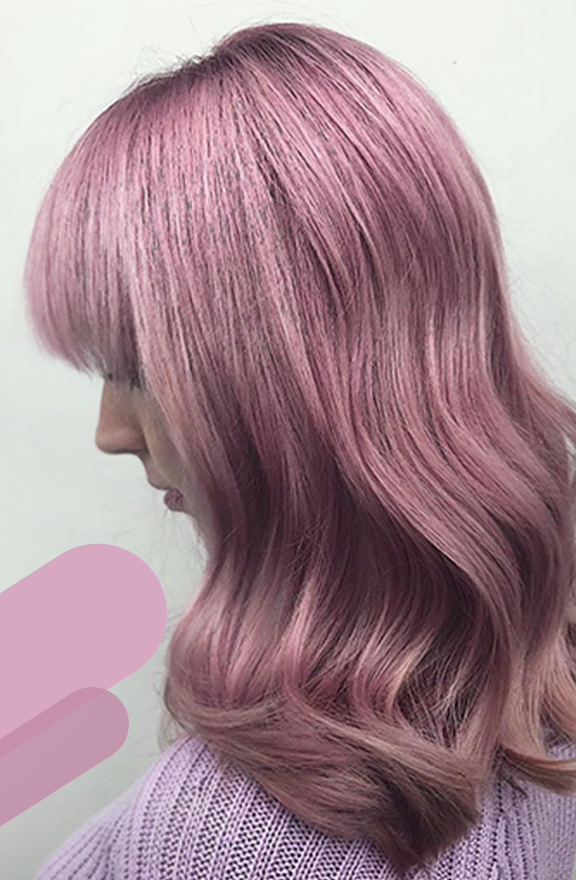 Welcome the one and only hair-friendly bubblegum!
People's urge to go pink just hit the roof and we can't help but be part of this social media frenzy. It is amazing to witness the rise of pink as a symbol of fierce female unity. It is even more amazing, to witness stars like Gwen Stefani and Kate Moss score pink as a shade that breathes freshness and uniqueness. Others like Kim K. work as the pink trendsetters for each year. So, what is the pink hotness right now?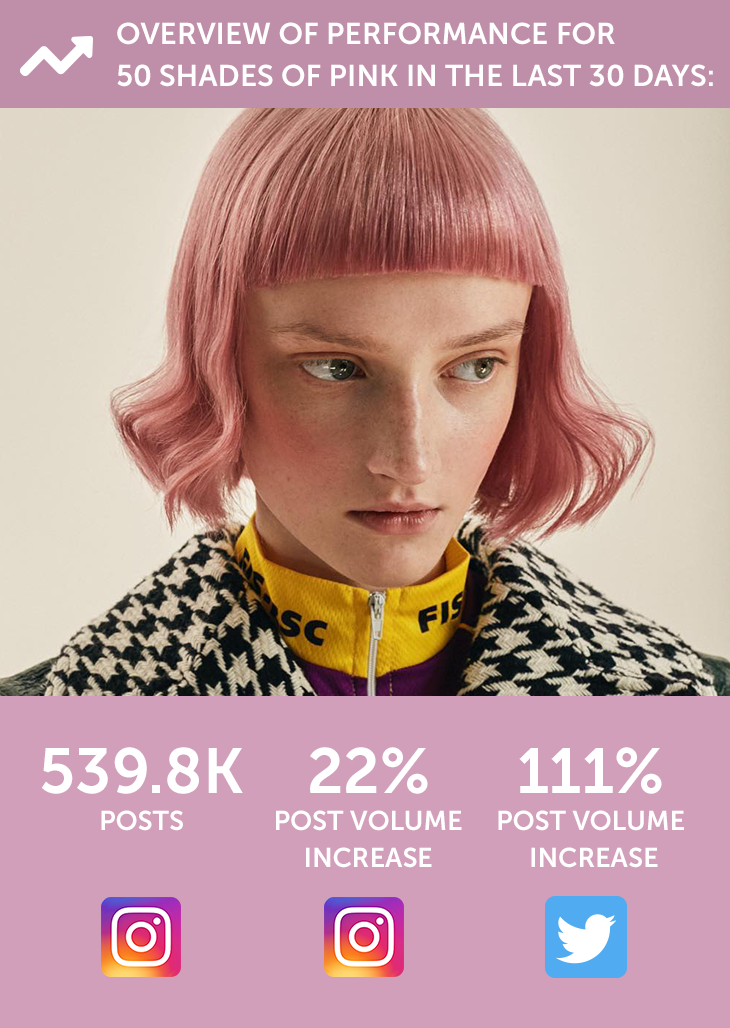 Unlike last year's subtle rose gold, this year you should go for bright bubblegum contrasted with dark roots. Generally, keep in mind that consumers seem to have a crush on looks that mix shades of pink with other vivid colors like blue. MTV, Vogue and W comment that 2018 is a shift into an era of color. Pink is at the front of this change and for all we know, it has always been. After all, pink has managed throughout the years to retain its throne as the edgy queen. (We wonder what would P!nk's have to say about this.)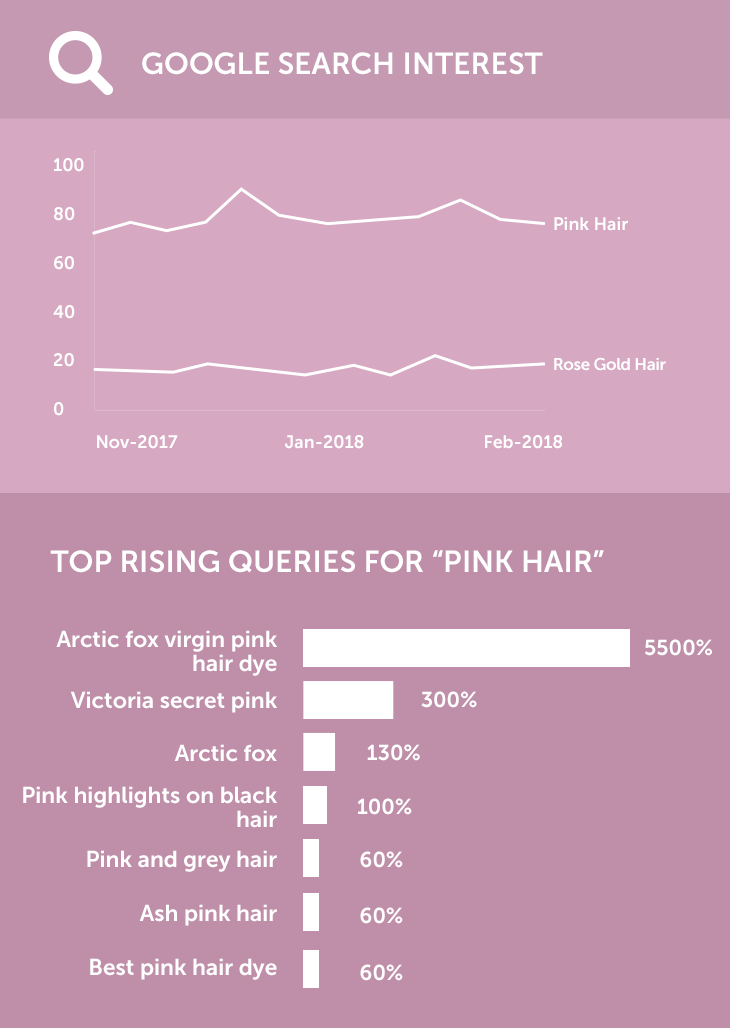 Just remember that at the end of the day your mission is to infuse color into your client's life in the most creative way. With the trend making all the way from Asia to your doorstep, it would be pity not to step out of your comfort zone and go wild. 50 Shades of Pink, can you name them all or is it time for some homework?