3D Sculpt Micro-Polymers Technology
With over ten different forms of styling products, including mousses, gel, waxes and sprays, our 3D Sculpt Micro-Polymers Technology harnesses the power of Micro-Polymers to make styling worries a thing of the past.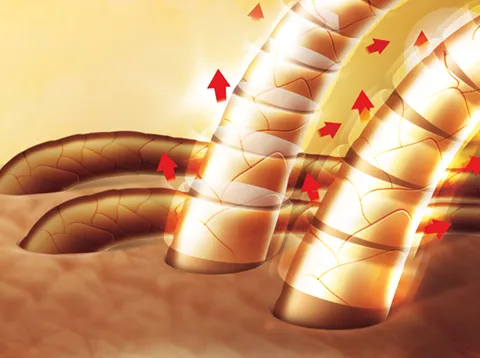 Densify It
Micro-Polymers are wrapped around individual strands from root to tip in order to provide instant fullness and body, allowing stylists to densify any hairstyle.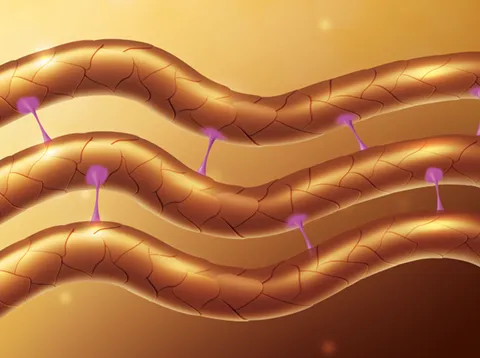 Design It
In order to transform hair into new shapes, custom-tailored Micro-Polymers connect individual strands, so designing sleek and structured looks is almost effortless.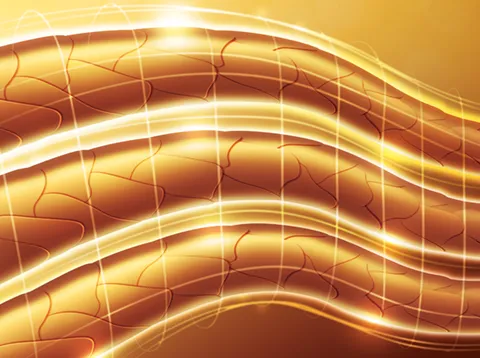 DEFINE IT
Want to define hairstyles without unwanted stiffness or stickiness? Micro-Polymers encase hair in order to provide brilliant shine while ensuring a pliable hold so that hair stays in place.