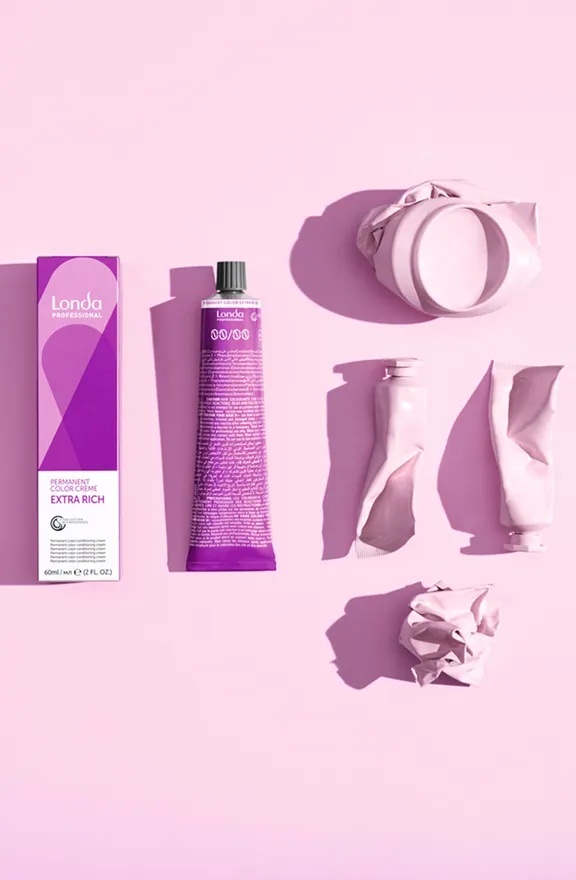 SHOW YOUR COLORS, STOP THE WASTE!
WE ONLY CHANGED ON THE OUTSIDE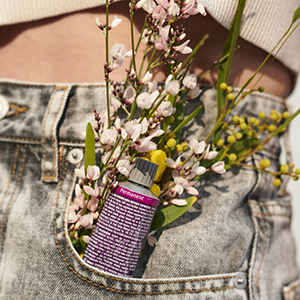 Discover a more sustainable way to color...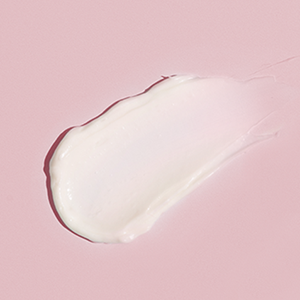 …with the same reliable formula you love...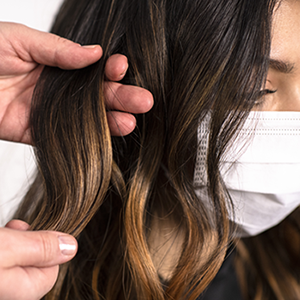 ...and give a gorgeous shiny finish with our Gloss-It Service
THE PERFECT SHINE AND GLOSSY FINISH
It's time to bring your hair back to life! Join the glossy hair trend!
Achieve a sublime shine and intense color result with our new Gloss-it Service for glamorous, shiny and healthy looking hair. Glossing can offer a quick boost of shine between more intensive color appointments to bring back vitality and refresh color in only 20 min.
Discover a more intense and faster glossing service with out new Gloss-it Service.


WE MADE THE MOVE TO IMPROVE OUR SUSTAINABILITY FOOTPRINT
SMALL CHANGES CAN HAVE A BIG IMPACT
We are more committed than ever to bring changes that really matter to all of us. This is why we changed our pack for the better.