Color tune express blonde toner
Hit the right note with Color Tune ! Our brand new toner to achieve the ultimate blonde result with intense shine. Available in 6 intermixable shades for endless toning possibilities.
MIXING RECOMMENDATIONS

Instant Metal Protection Technology
Discover how Color Tune's innovative technology protects against hair damage* and helps achieve even shiny color.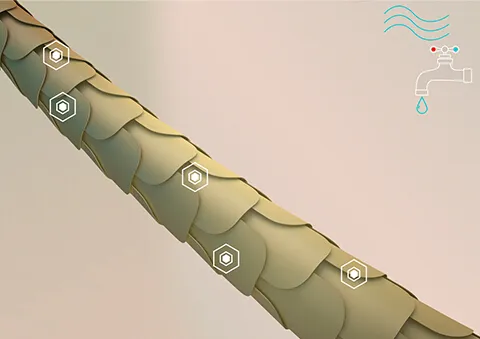 There are small molecules of metals on the surface of the hair from all over: water, pollution, etc.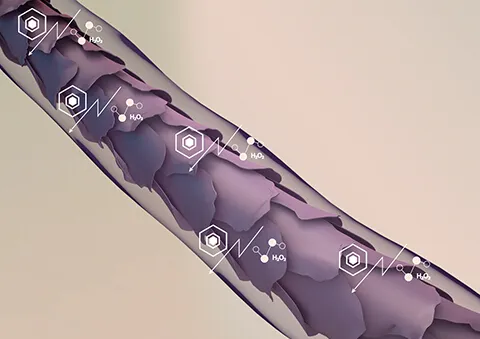 During the oxidative color process, peroxide in the mixture could interact with these metal molecules and create free radicals. They can influence color evenness and create hair damage.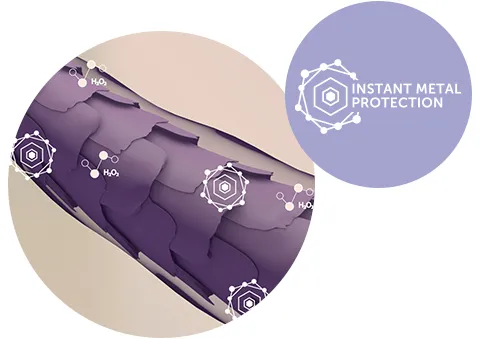 INSTANT METAL PROTECTION
technology encapsulates metals on the hair and provides protection from their negative influence.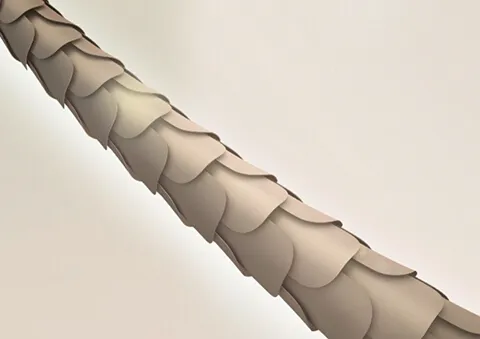 The result is even shiny hair color.
* Caused by the negative influence of metals.
A SUSTAINABLE SALON CHOICE