200 ml
• Candy Pink Mask with intense pigments & PROPLEX Technology provides cool pink for natural Light Blonde (8/ & 9/) and for pre-lightened hair (9/-10/) while reconstructing hair bonds.
• Perfect to refresh your Color Switch My!Magenta or Pop!Pink shade.
Ingredients
Gentle, dermatologically tested formula providing high quality color results.
PRO-PLEX TECHNOLOGY with Maleic acid to strenghten hair structure.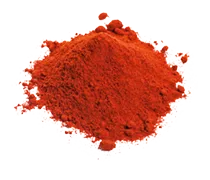 Application
• Massage onto damp hair, comb evenly through the hair to achieve an even color result.
• Leave for up to 10 minutes then rinse.
• It lasts for up to 6 washes. Use more frequently for stronger results.