Lightplex Bond Retention Mask
Continues the effect of strengthening the hair structure and reducing hair breakage at home.
Ingredients
With ProPlex technology, strengthens the hair structure after chemical
treatment and reduces hair breakage due to combing.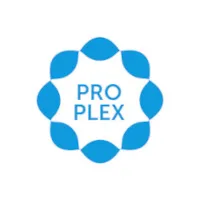 Application
Use once a week and massage on damp hair. Leave for up to 10 minutes, then rinse thoroughly.