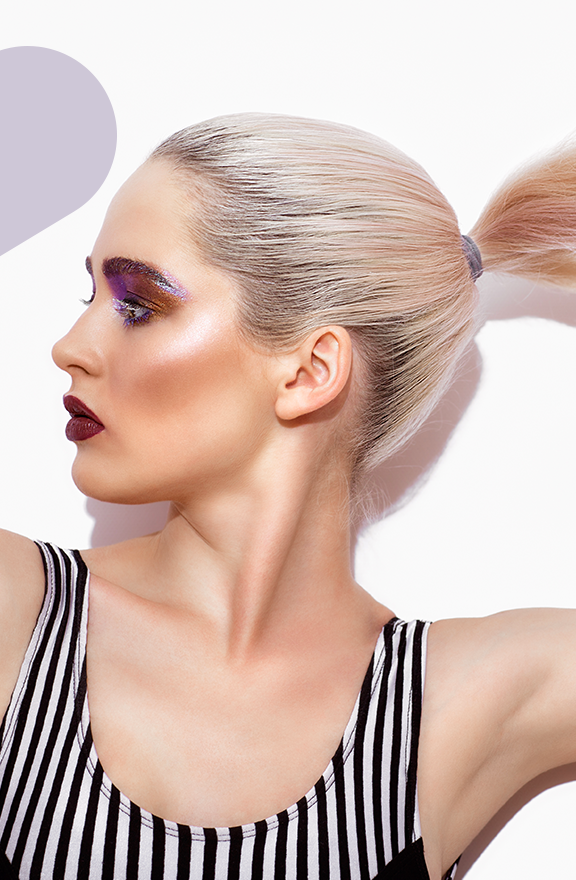 Ready to ride the sleek pony trend?
Be it high or be it low, or side or middle parted: this hairstyle has taken the glam world by surprise. Well, not us because we saw it coming a long time ago. Now, we can finally spill the beans about this look that can turn your clients into an instant heartbreaker. What? You don't believe us? Maybe you will listen to Sade who's made the sleek ponytail and vivid red lipstick her signature look throughout her long and successful career.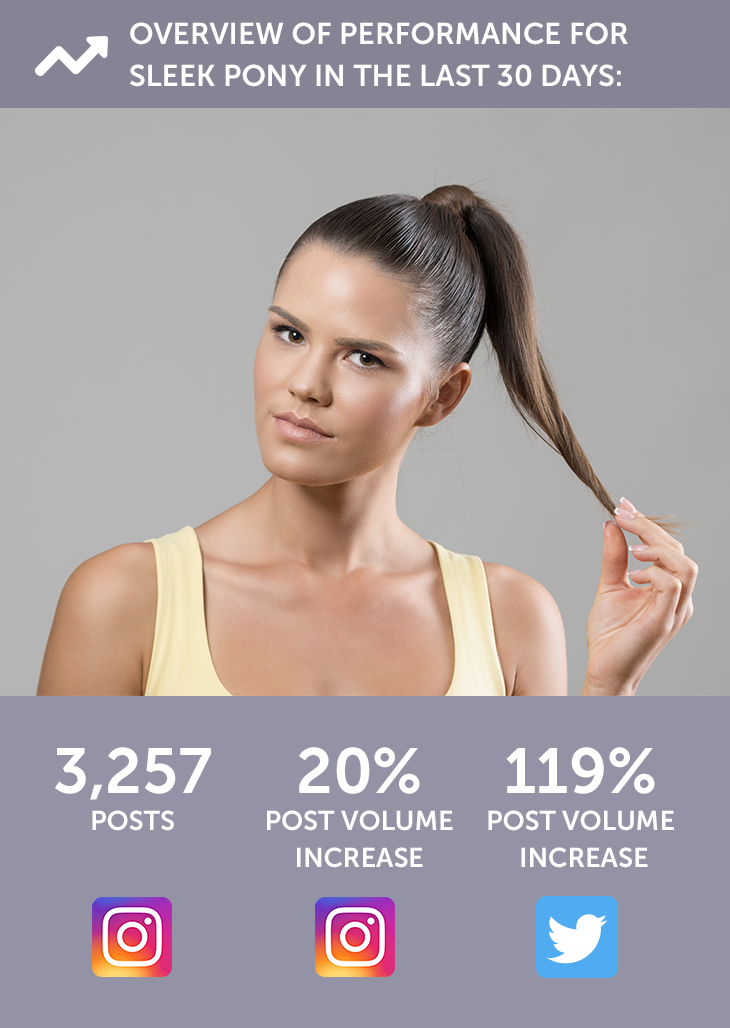 A search explosion, last April, brought this look back on the radar. You can't easily overlook the significance of a 5500% search increase, can you? Women seem to be yearning for a sexy, braided sleek pony. Despite that, given the variation of this hairdo, it is important to evaluate which pony style suits her best. NY Fashion Week is about to go down and something tells us, it is the perfect time for a sleek pony orchestrated by your hands to shine bright among the star system.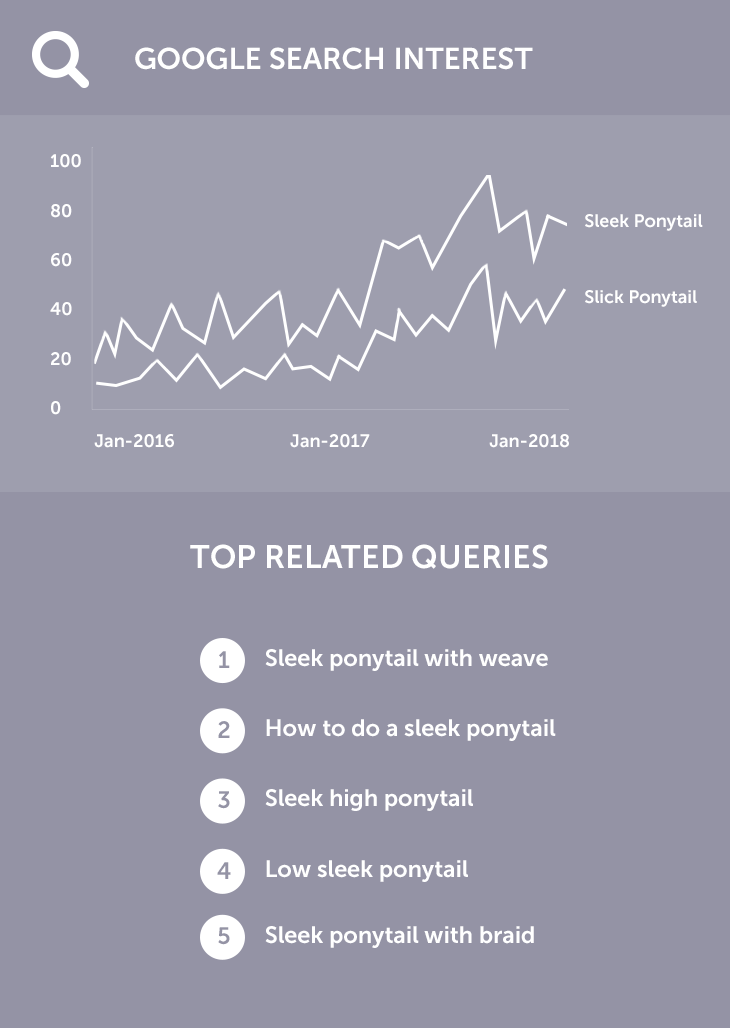 All in all, keep in mind that we are talking about a powerful look that can go from day to night! Imagine your client effortlessly turning her every day walk into her personal catwalk by showcasing her smooth sleek pony. Not all ponies need a fairy tale, some just need your scissors. Now go and fill the world with sleek ponies, duty calls you!