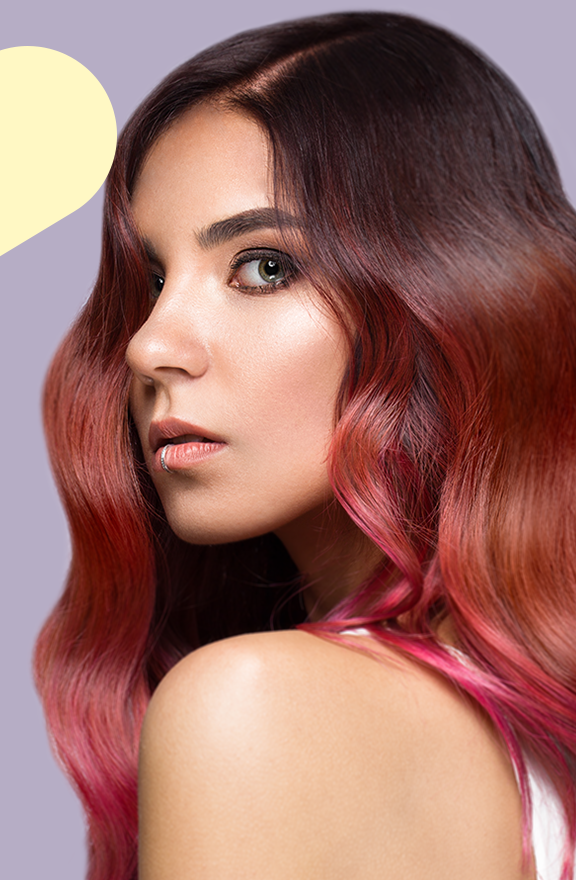 It is not a first, when it comes to hairstyles that remind us of yummy desserts. This particular one though is here to change your autumn trend thinking once and for all. Usually, by now, you would be expecting toned down vibrance, representing the gloomy aesthetics of the cold weather. But with Red Velvet you can bring a lil bit of summer vibrance even in this season. Cool, right?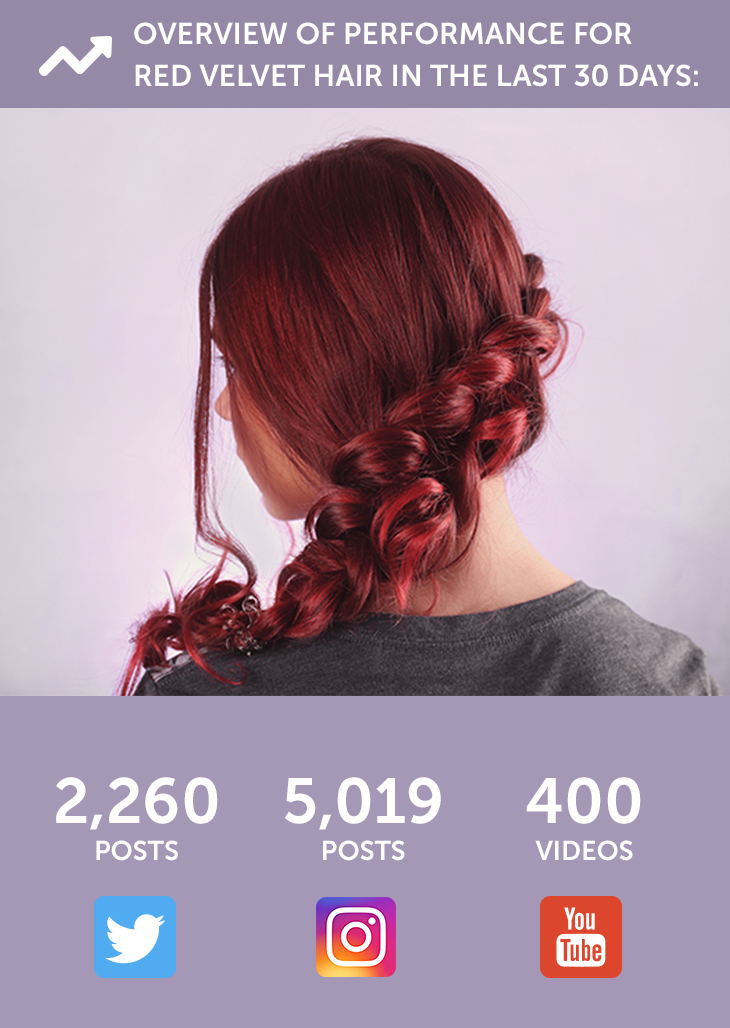 Instagrammers have quickly caught up with the trend and have been sporting their look all over the hairstyling world. Client after client, strand after strand, they have been giving in to this delicious look. No matter how much you look at it, you just can't get enough. Over 5.000 Instagram posts prove why everyone wants a bite out of this trend. Strangely, the look has seen a search "boom" around the New Year Period & summer, but the search volume still keeps going strong.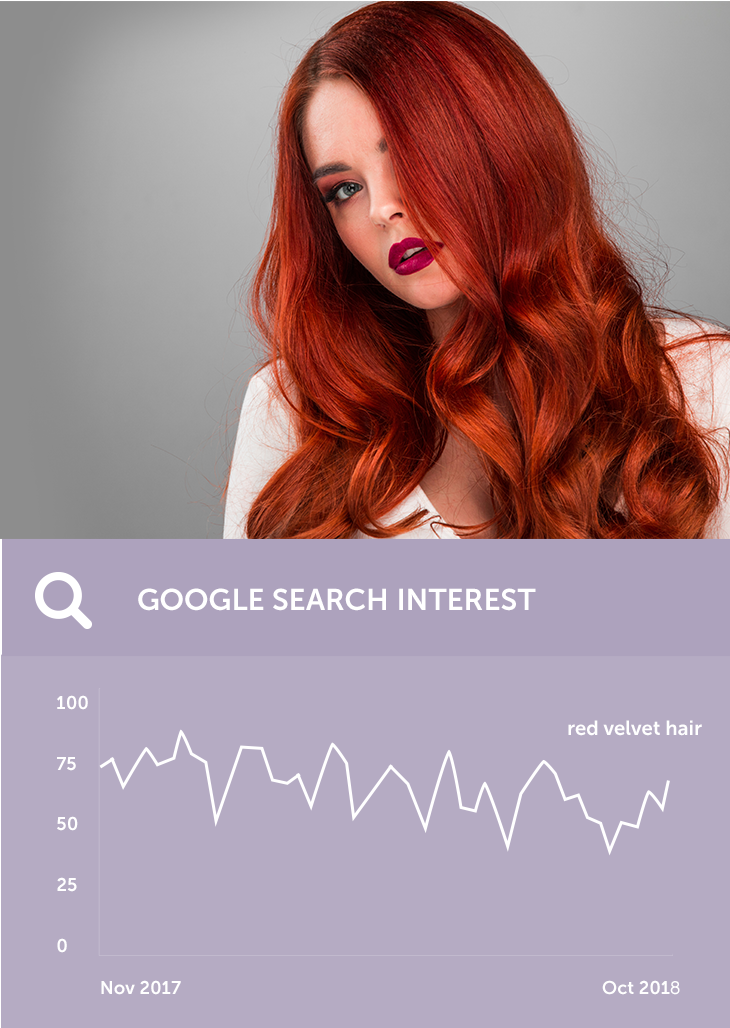 This is your chance to offer your clients a refreshing touch this season. Now that we think about it, why not even treat yourself by sporting the trend yourself? Can't wait to see your lovely creations and don't forget to showcase your artistic looks with the #redvelvethair hashtag!