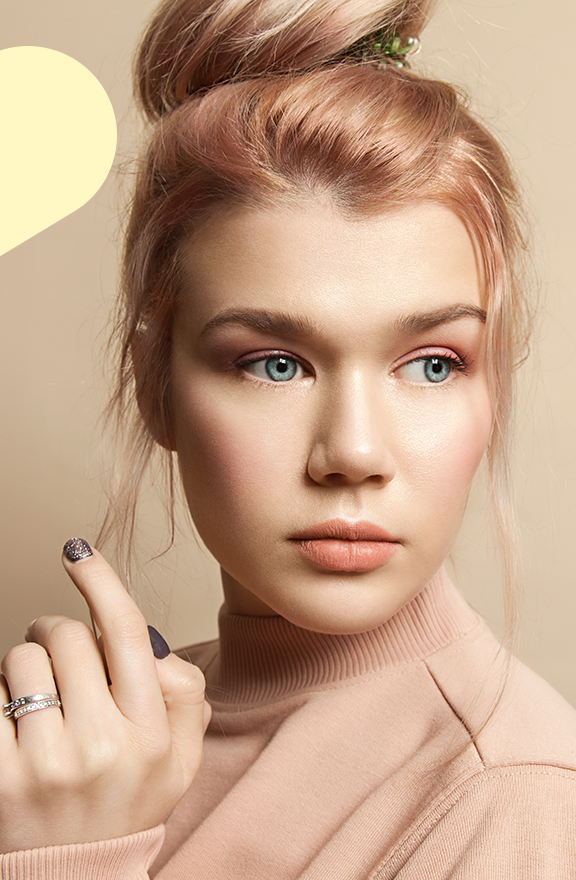 Things are about to get fruity!
Go fresh into the summer season with the juiciest shade around. Do not be fooled though by its new appearance, because you know this shade pretty damn well. It is no other than the rose gold shade. The well-known shade decided to low key invade your feed again in a warmer version. Sweet, we know! See what we did there?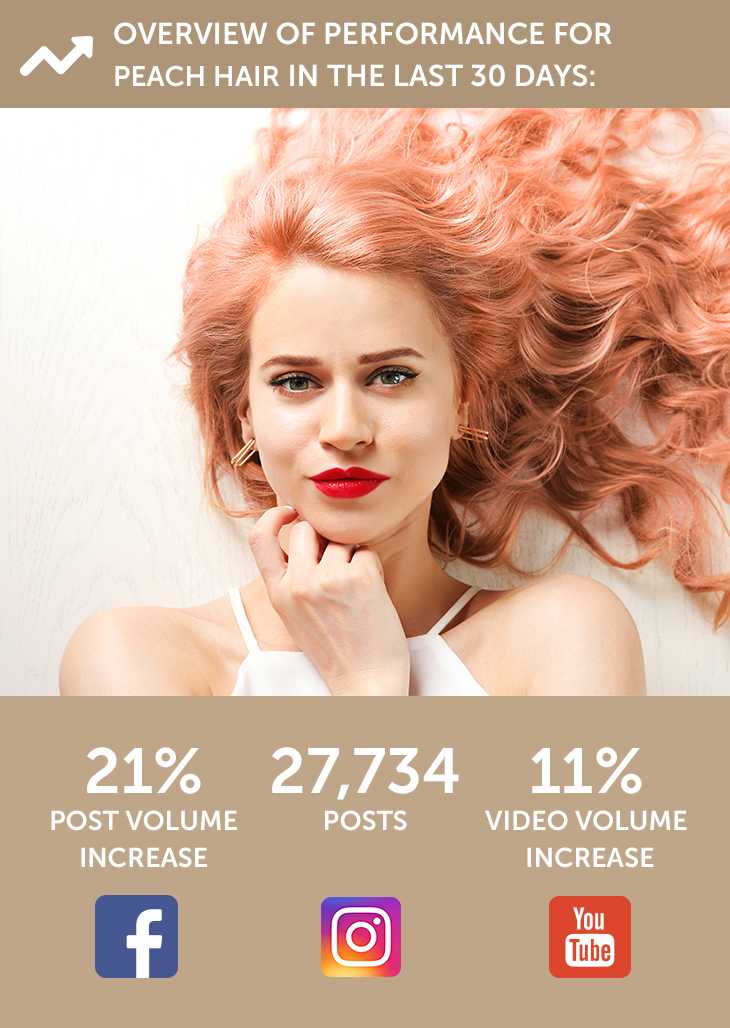 Nothing beats fierce innocence and peachy instagrammers know that. Especially after Paris Jackson showcased the look, everyone knew that it was time to say "bye-bye" to rose gold. New queen, same habits though. The new look seems to compliment every hair type, and every skin tone. It is mostly seasonal, but "Hooray!" summer is here. Imagine your hair creations rocking the beach with a wavy hairstyle & peachy shade combo.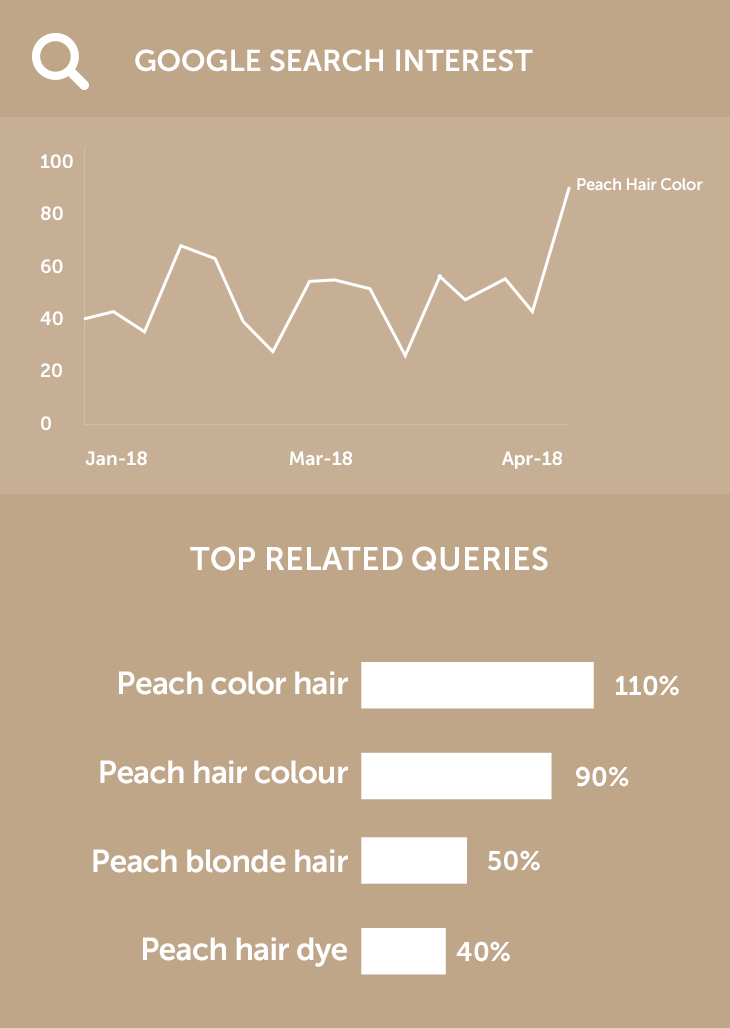 Everyone will be wearing the look this summer, especially in festivals, but of course, you want your looks to be within the raddest ones. Keep in mind that a bright color comes with a high maintenance upkeep if you want everlasting vibrance. Rumor has it, that your peach brings all the clients to the yard. Truth or not, we can always make that happen together.