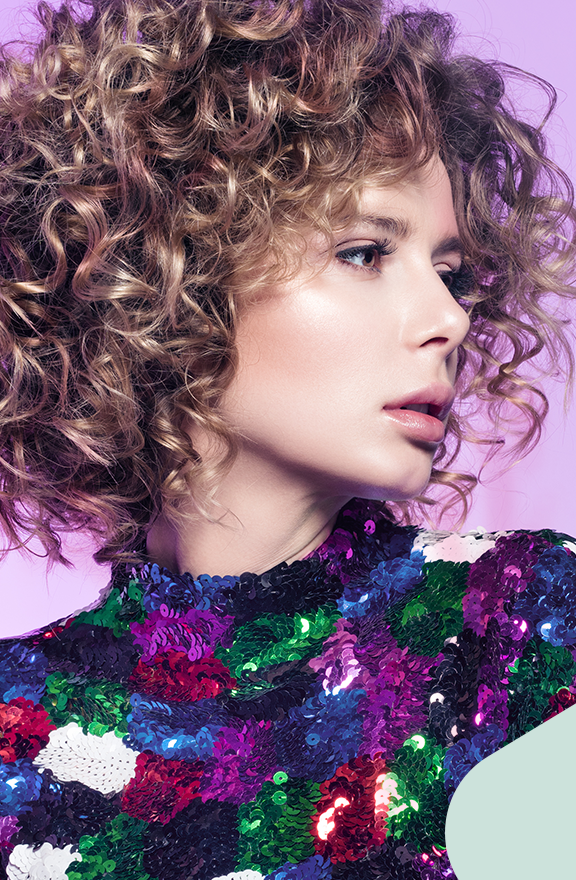 Nature calls. Will you answer?
Less is more. This is what best describes our newest entry in the trend family. When the other styles go for extravagant colors or sleek & straight hairdos, natural curls say 'Back to roots!'.  While the weather gets warmer and people come closer to enjoying nature, you can finally ditch straightening irons and have your clients embrace the purity of natural curls. Excited yet? Wait till we reveal more.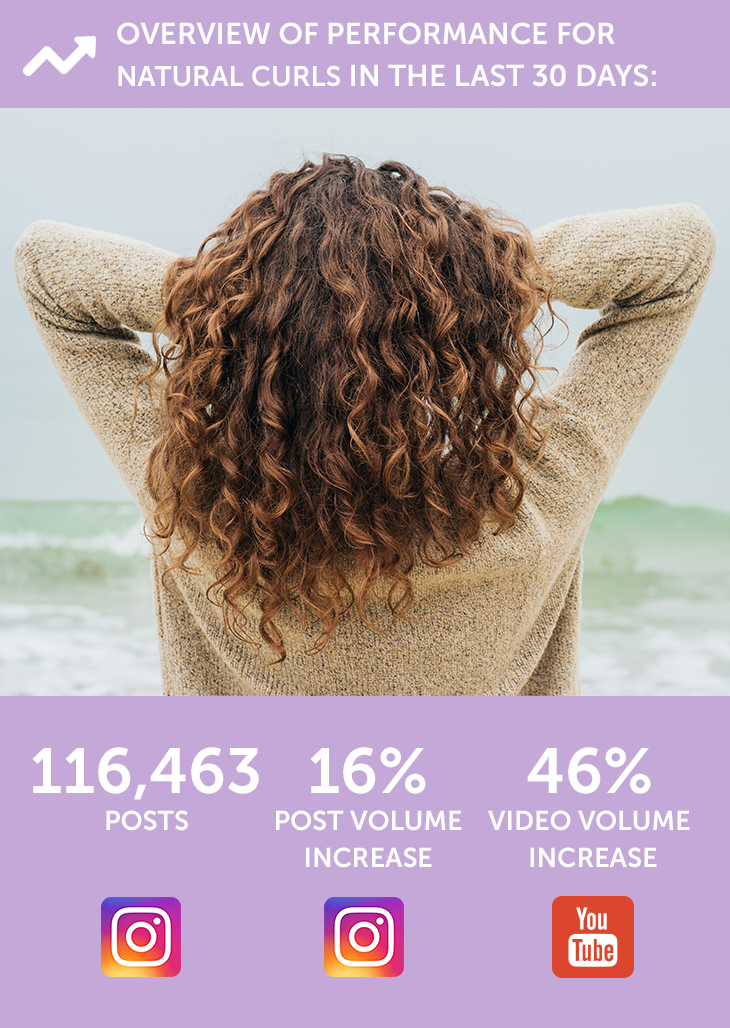 We are talking about a worldwide fiesta for curled hair women. Red carpet musses like Viola Davis have been showing the way for #naturalcurls goals. Don't even get us started on the kinky curls that have filled our social feeds, a must within the #curlycommunity. For women curly is more of a statement than a simple hairdo. They are proudly showing it off, supporting that not one curly style is the same. 'I AM A CURLY AND I ROCK', that is the reaction you want to go for, so make sure to show them your full love and dedication.
People, whether they already have curly hair or not, have been actually searching more and more during the last few months for products and ways to own the look. This is where you come in. A million ways for her to wear the curly look, but you know the right one for her. Don't you? Now go and spread your curly statements around the globe.