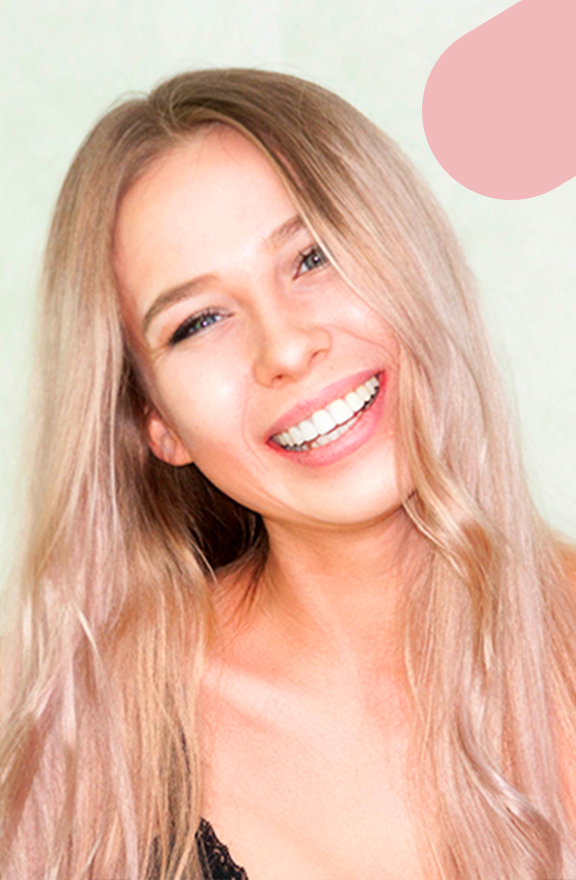 The look you never want to part with!
Middle part is a look that works like a charm on and off the red carpet. A quick glimpse at some of the most distinguished appearances of the Kardashians is enough to know that middle part is officially a celeb society fav. The look is having its moment now and so should you.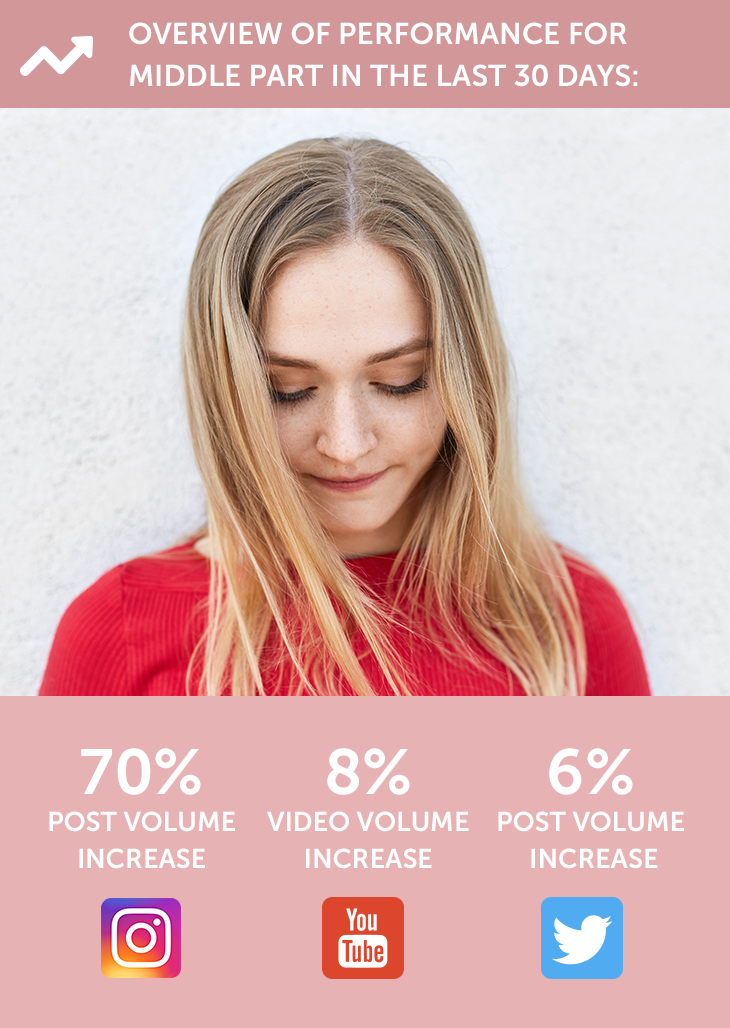 This look is effortless to pull off, almost natural but has an out-of-earth power effect on your clients. The side-parts soften the face while the middle parting opens it up, making it look wider. Model sensations like Soo Joo Park prove that this style leans towards simple-beauty aesthetics. The look is a perfect match for clients with straight and wavy hair. Be sure to warn them though, that the style comes with extreme romanticism and youthful vintage vibes. Really, who wouldn't like that?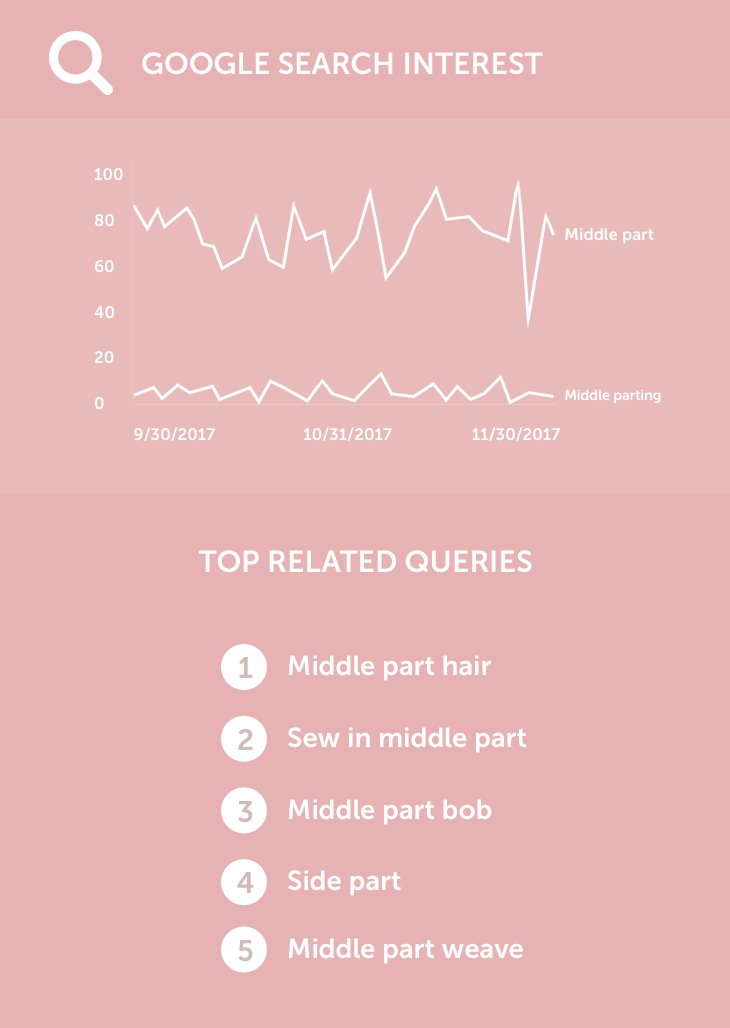 Its high adaptability is what makes middle part a must for the A-List. A slick wet look adds glamour to an evening gathering, while a looser pony tail is just what your clients need to get through a tough week at work with style. Don't waste any more time and give in to your inner middle part desires. The next upcoming celeb might be at your hands.