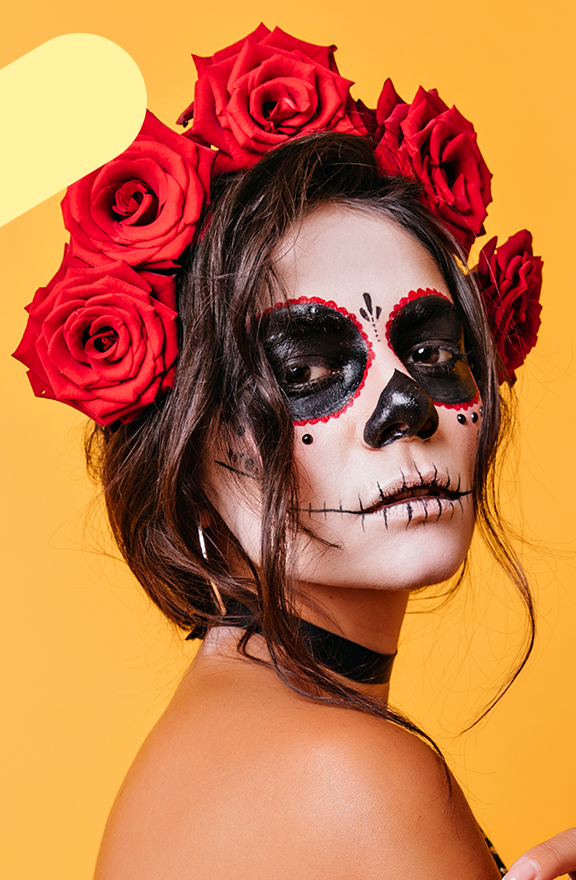 Drop the mask, unleash the beauty!
You know what they say, "It is Halloween season, and everyone is entitled to good… hair care!". Well, not exactly, but this is our fabulous version of it. True hardcore Halloween fans know that it is "pumpkin" season all October long, and you need all eyes on you every single moment. Be embraced by the mysteries of the night and go for stunning looks, your friends would die for!

Professionals around the globe go all out and that is what we love about this season. There is a chance for everyone not only to be inspired, but also inspire their peers in the process. Anything comes and goes, such us futuristic space princesses, fighting for alien beauty with their electric space buns. OH! Or our favourite, elegant young ladies in the 60s, ready to seduce men with their extravagant bob-like hairstyles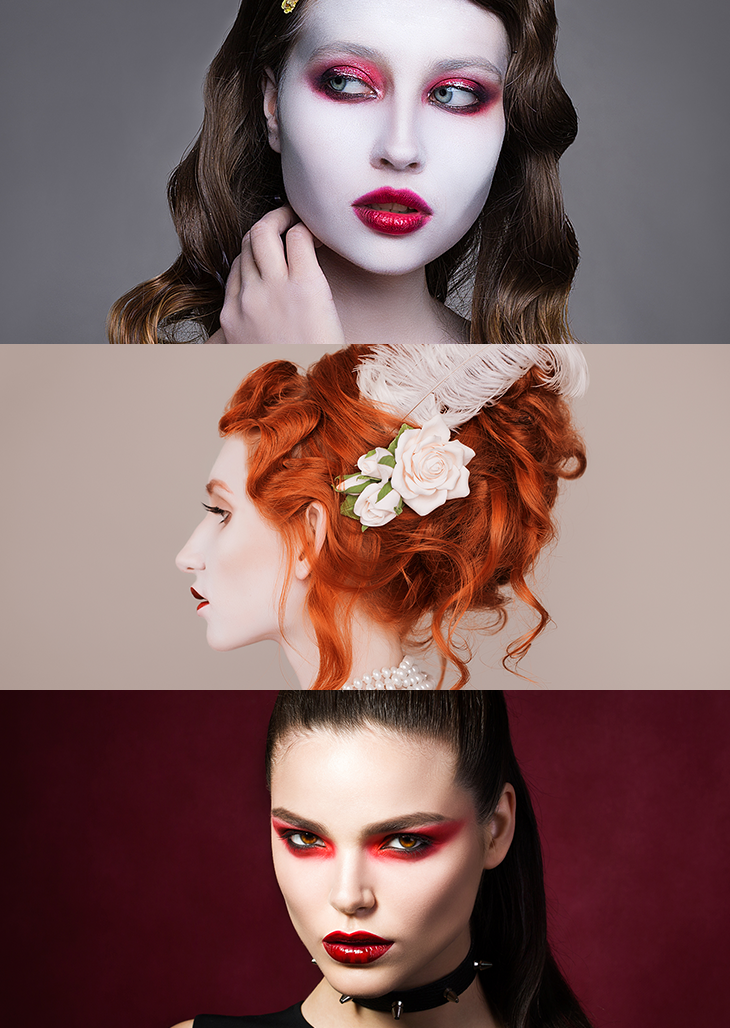 Customers usually start their search early September, but their perfect halloween look peaks during the last week of October. Their main source is usually magazines and their search is kind of vague and general. This is your opportunity to amaze them with some unique suggestions. You' ve got the colors. You've got the love. The only reason to be afraid this season, is of the epicness your skills can reach throughout the month!