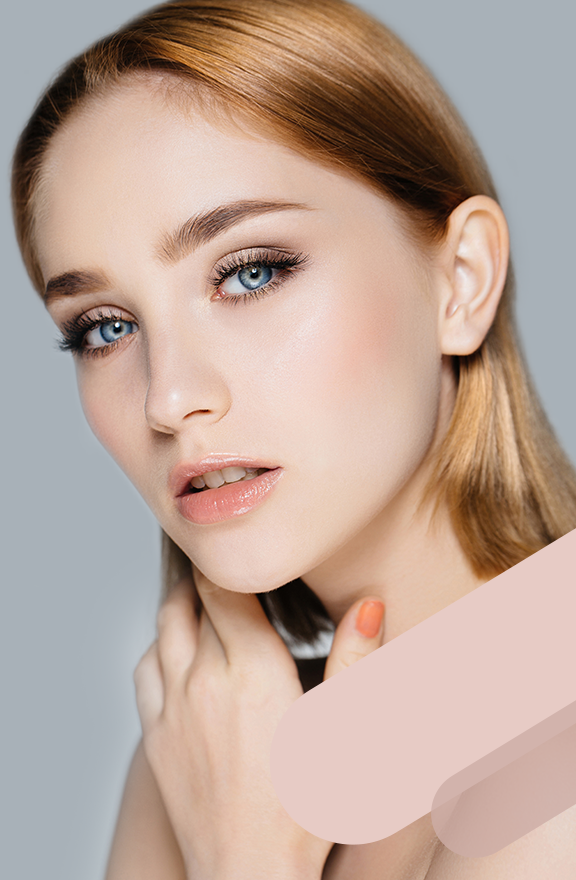 A glass worth of reflecting your inner beauty!
Our latest hair frenzy comes from the ones who know the game better than any of us when it comes awe-spiring beauty trends: KOREA! This is a style that literally lets you scream how much you love and care about your hair. The trend is exactly what is sounds like: hair that is so shiny and sharp it looks like a piece of glass.
Of course, this is not a new method as stylist have been using this method under the name of silk press. People who have been aiming to create a really intense shine for their hair give this look a go.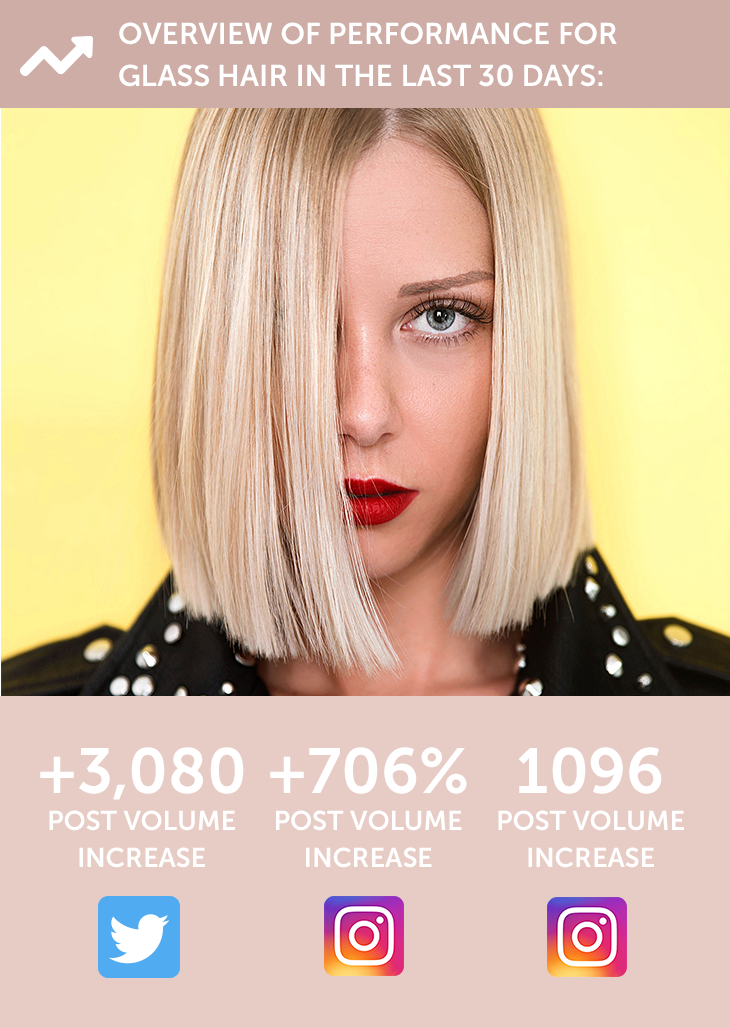 Glass hair follow the "glossy" style and does an even better job, search wise. The trend has recently seen a 706% increase on Instagram. So much exposure that your looks have to definitely make it among those search queries.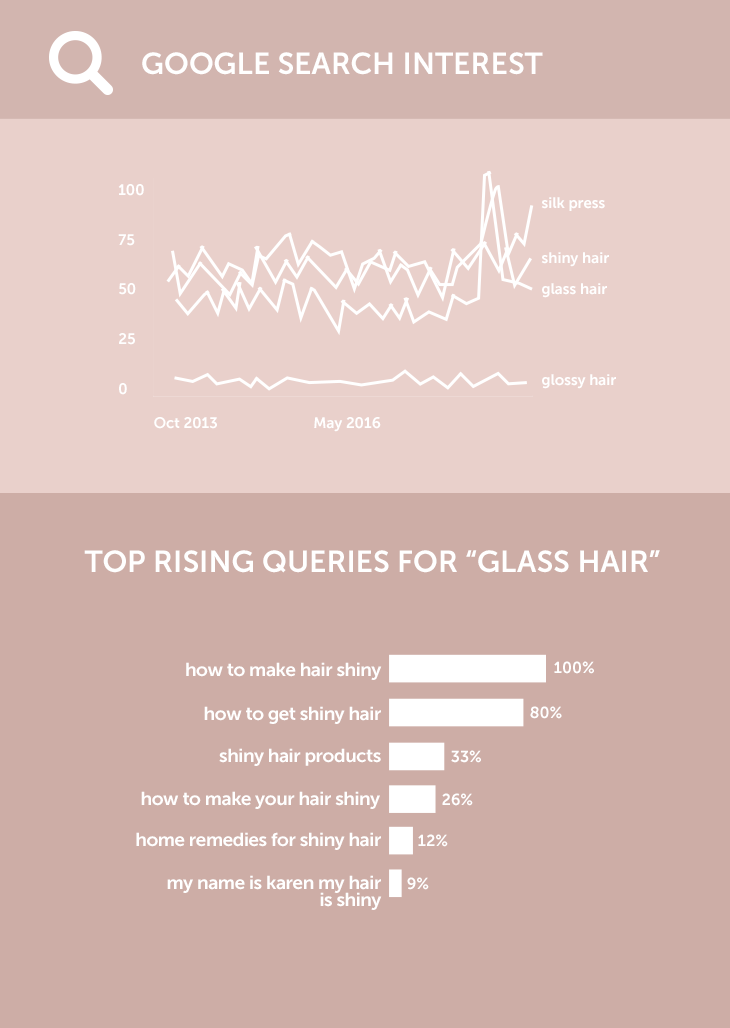 Although the trend can be applied on any length and cut, rumor has it, that it does not quite work on wavy hair. It's little surprise that this look became an instant viral, once sported by a couple of celebrities. Shiny, silky & smooth, the triple S, that most of our products proudly represent, is an instant love for any hair lover. We raise a glass of wine for all your beautiful glass hair that is to come. No more wasting time, go and explore our shine product series.