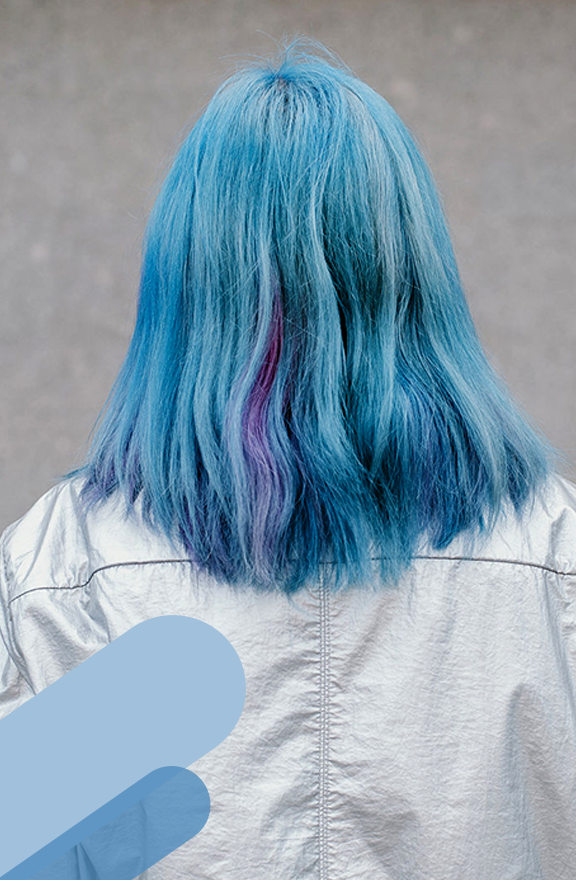 Screw jeans! We got a new way to slay denim.
Do you consider yourself one of the cool kids? Did you make your parent's old vintage clothes work with a few modern touches? Then, you should answer your inner youth call and embrace your blues, your denim hair blues to be more precise. This summer we go denim and we say "Hell yeah!" to "Breakfast Club" rebel vibes.

Denim blue seems to be the new queen of shades for numerous occasions. With Prom on the horizon, youths all over the US have been losing it over the look and how to make it work for the most special night of their live. The look is on fire among the youths, but every age should get a bite of this hair coolness. Think about it, a denim jean or jacket looks good on everyone, why would not that apply to denim hairstyle as well?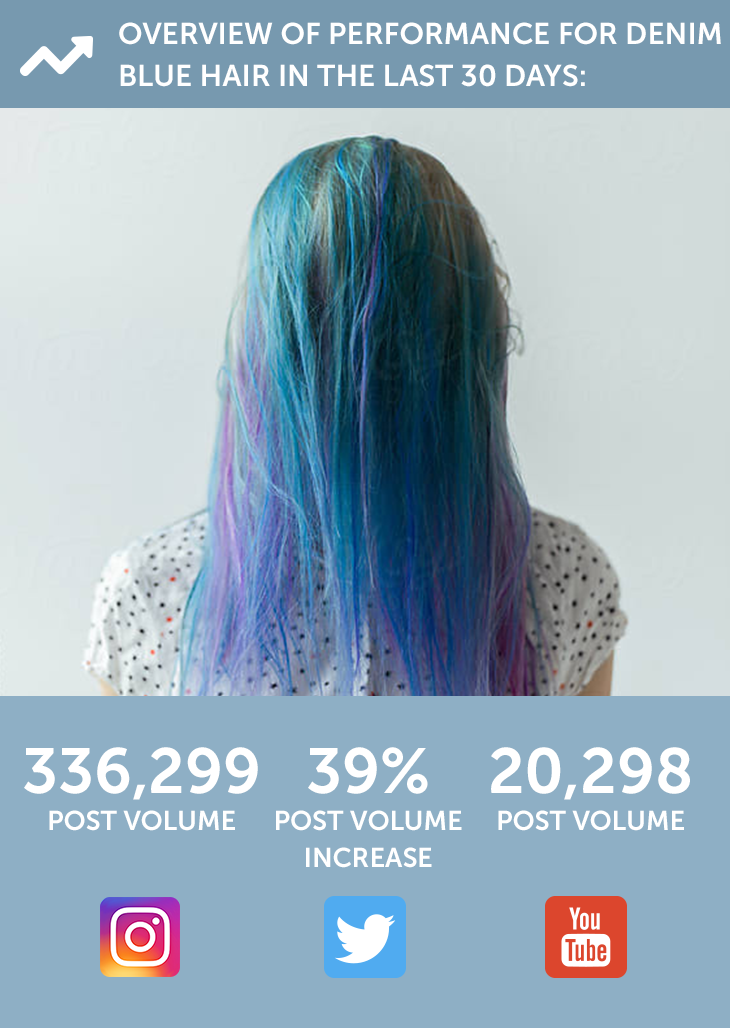 One selfie from Kylie Jenner was enough to put the style on the spotlight and after that the whole fashion world went crazy. All brands have been showing a way for clients to transition from any style to denim blue. Sorry #notsorry guys, but if someone knows the best way for people to wear the look, that is you! Btw, now that the topic came up, between the indigo and the stonewash denim which one you think works best? Maybe you could create the look and upload it, so we can see?