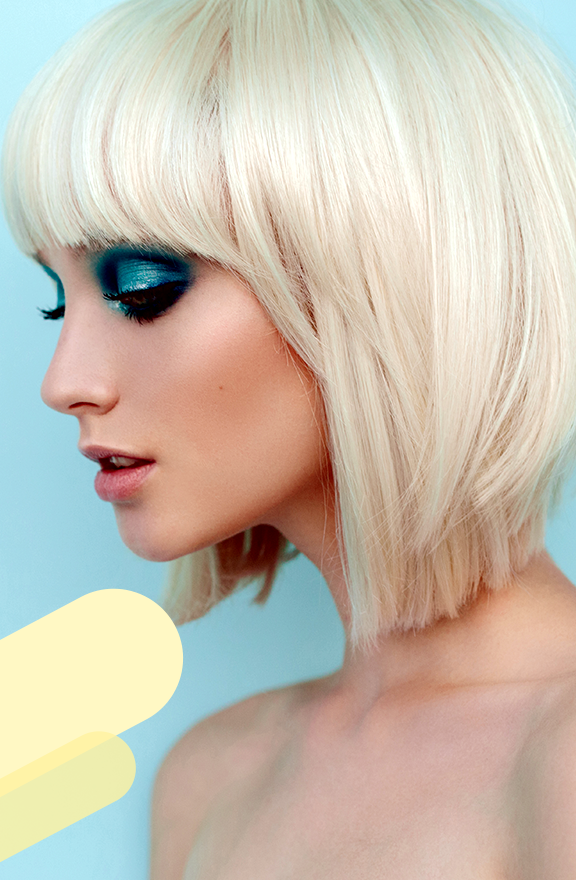 Time to beat fire with fire!
There are many things to thank summer for: ice creams, vacation, but above all, the chance to showcase your flashy new hairstyle. This time we have one more thing summer left us with, as a gift for the new season. The low maintenance but sexyyy (yup many y dear all) hairstyle. Ladies & Gents take some notes, cause if Cara wore the look, the client apple will not fall far away from the trends tree.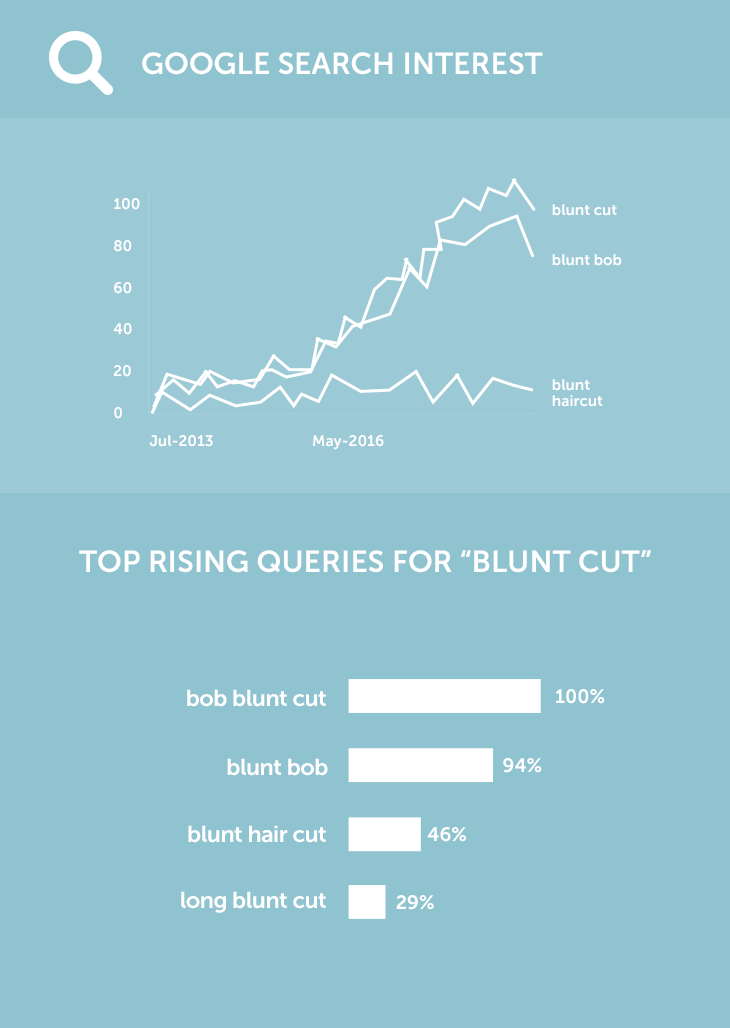 Do not let the simplicity of this look fool you. It takes a lot to master it and make it look as natural as it gets. Starting from the length and moving even to the texture, you can easily see that the look comes in a prodigious variety of forms. Rising star, Dua Lipa showed us that all you need is one kiss to conquer the hearts of your beloved ones. Well, we have a tip for your clients, her smashing blunt cut adds to the one kiss method. This look equals a self-esteem boost, energizing the clients with confidence. If you don't believe us, look at the wonderful mother of dragons, AKA Emilia Clark.
The bob blunt cut seems to be an all-star material among the client's favs. The rising search in queries has proven that with an 80% increase in search queries. That is a lot guys, this look should definitely get on your radar. Now that we think about it, why not go blunt? It is cool, it is fresh, and it is edgy. The perfect choice to match a dynamic personality. What? We are not hearing those scissors chopping. Quickly, get to some blunt cut!