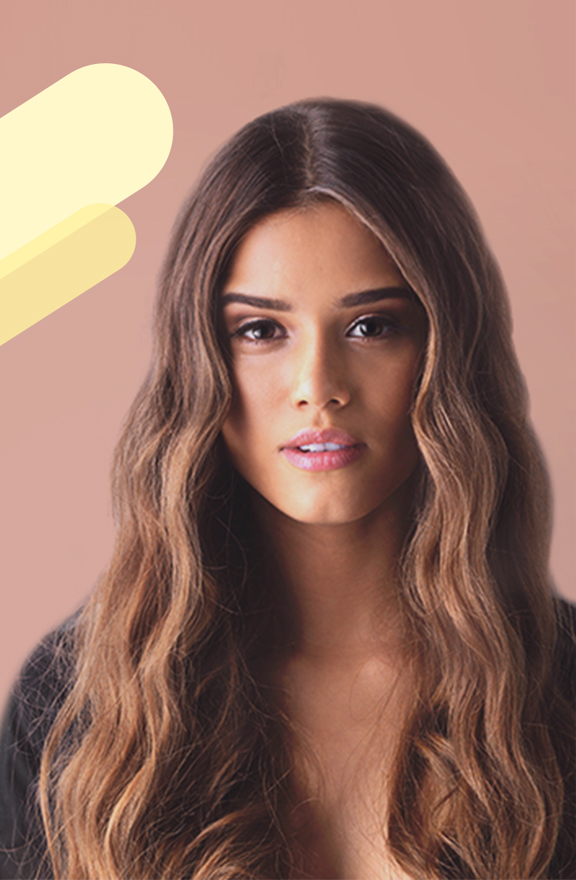 Beachy mode is officially on!
Summer is nearby and it is our duty to make sure that you are fully prepared for your clients. Bring out your summer essentials list and let's get those hairdo checks started. What? No beach waves on the list? After you are finished reading this we bet this hairdo will be your no.1 summer style.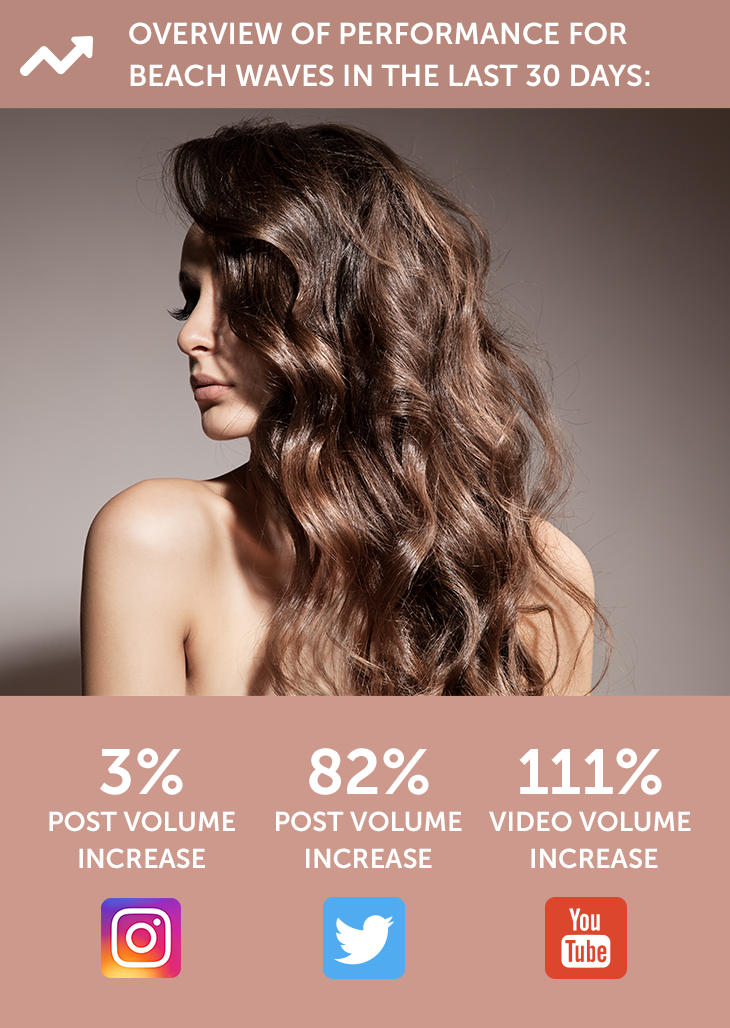 What we have here is actually another one of those natural flavored hairstyles. Google has been constantly beeping as the look will be sported once again starting spring. Sugar sprays were just what this look needed to be brought to the spotlight again. Long blonde hair seem to fit the #beachwaves hairdo like a glove. How could it not, when stars like Kim K. have been showing off and setting the standards for the look. Color could not miss from a hairstyle like this. If you happen to be a balayage or ombre guru, we have only one thing to say 'SHOWTIME!'.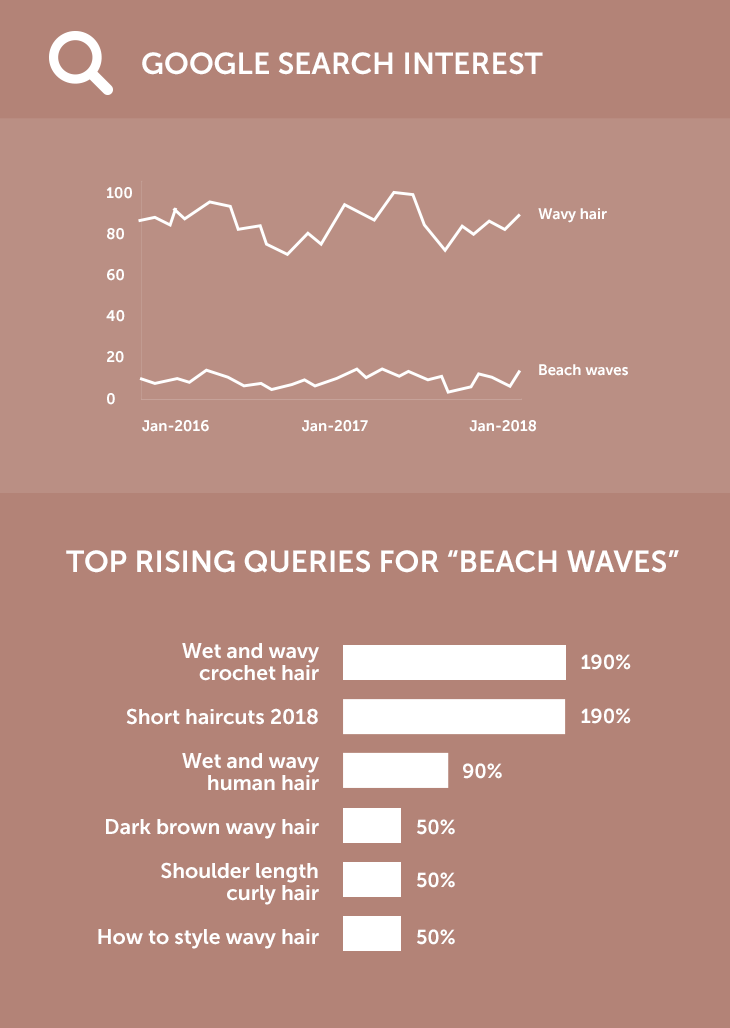 Now, pay attention because we have the most important tip to perfecting the look. Keep the Hollywood glamour out of it. The final look should always look low maintenance, almost as though it had not been styled. We bet you can do your magic and effortlessly create the look. Finally, you have your way of riding the waves and you do not even need a surfing board. The ocean of awesome looks is vast and awaits you to conquer it.