NEW TONEPLEX COLOR MASKS & SHAMPOO LINE
Instantly boost color intensity while reconstructing the hair bonds
HOW IT WORKS
Our formula combines the best of our COLOR and CARE technologies:
TONEPLEX Masks are formulated with no peroxide, no ammonia, no silicones, no animal derived ingredients.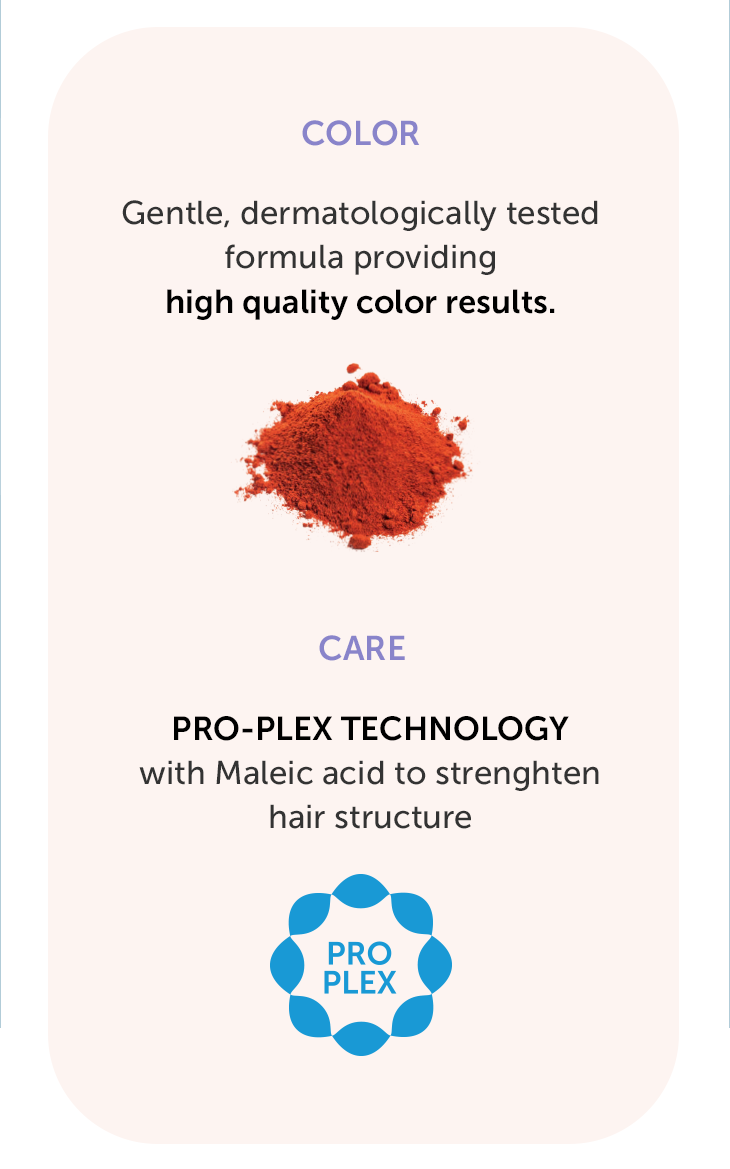 Our new TONEPLEX line counteracts fading & damage on hair, generally caused by exposure to the sun, hot & salt water, chlorine and heat.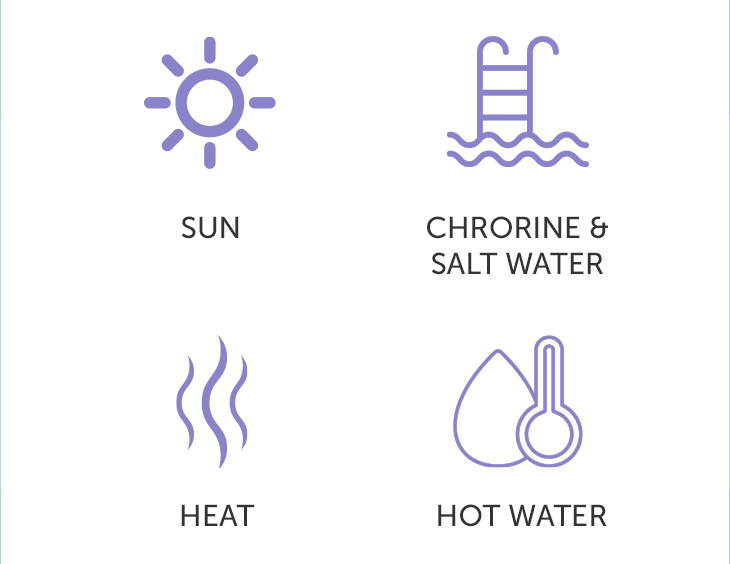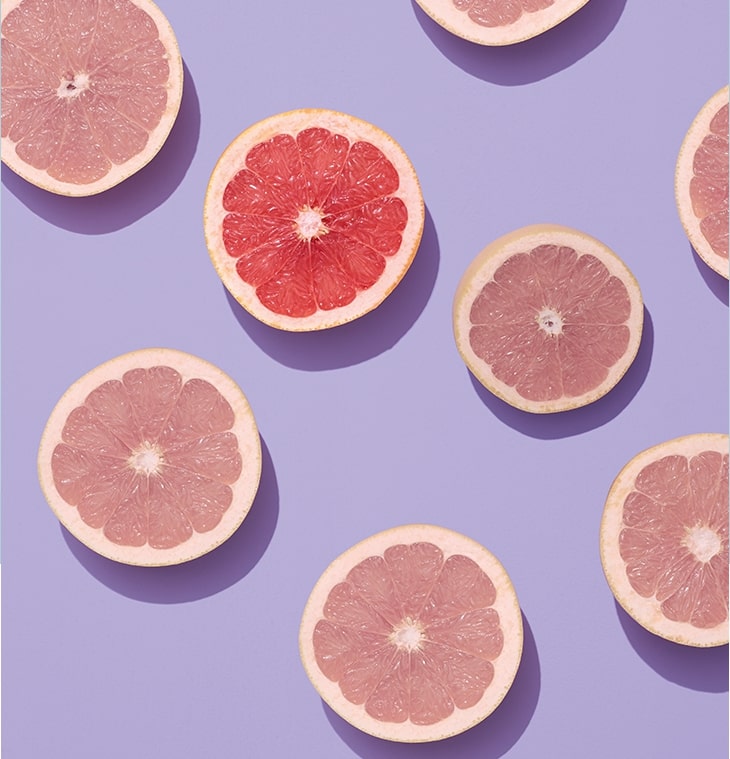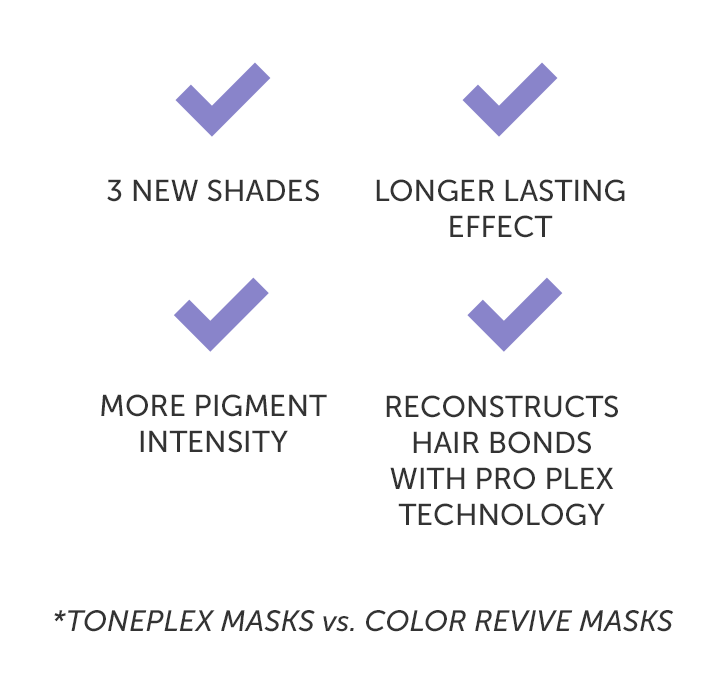 HOW DO I USE TONEPLEX SHAMPOO?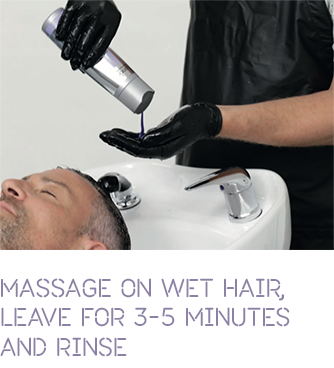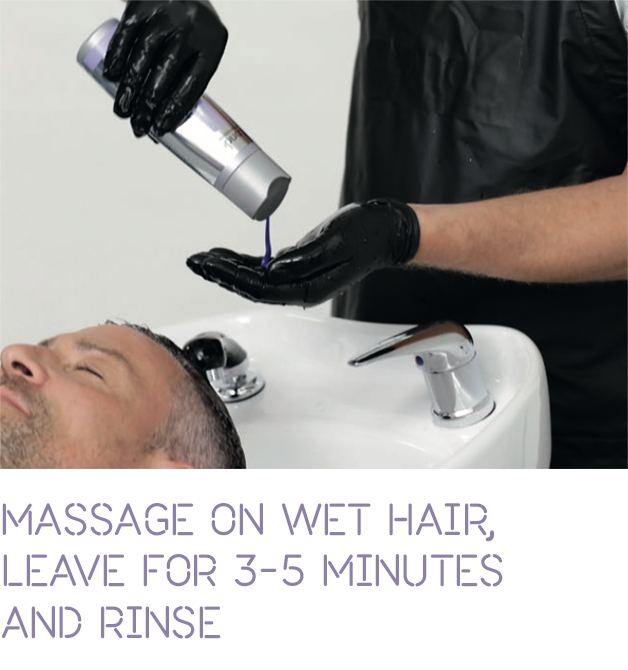 HOW DO I USE TONEPLEX MASK?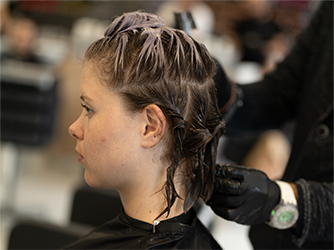 MASSAGE HAIR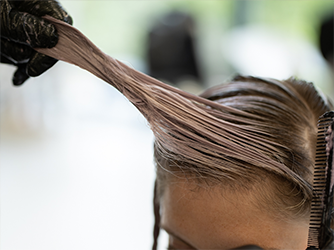 COMB EVENLY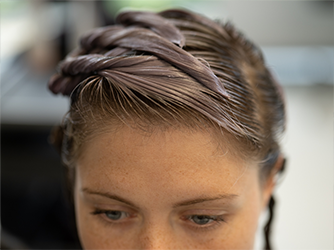 LEAVE FOR UP TO 10 MINUTES AND RINSE