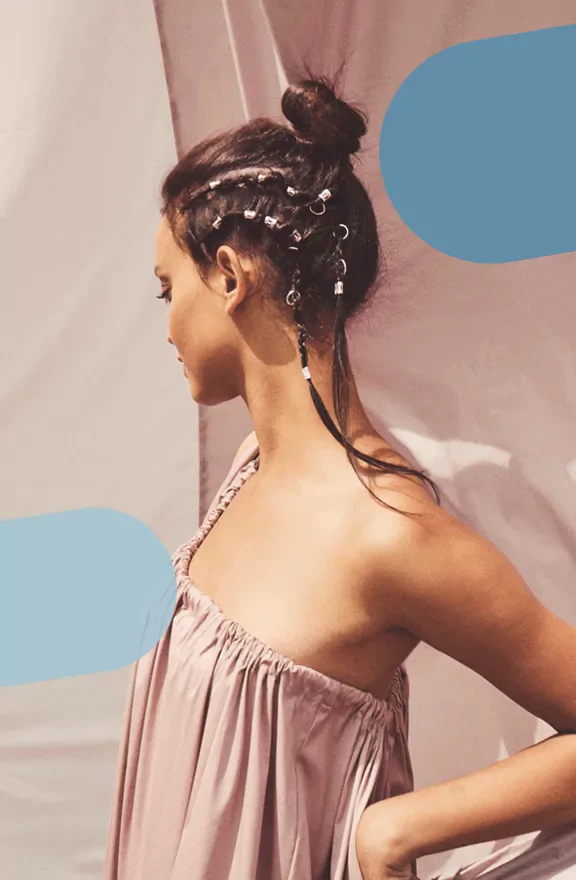 COLOR & SOOTHE-IT SERVICE
An express service to instantly reduce discomfort and protect sensitive and dry scalps during and after the most demanding color services.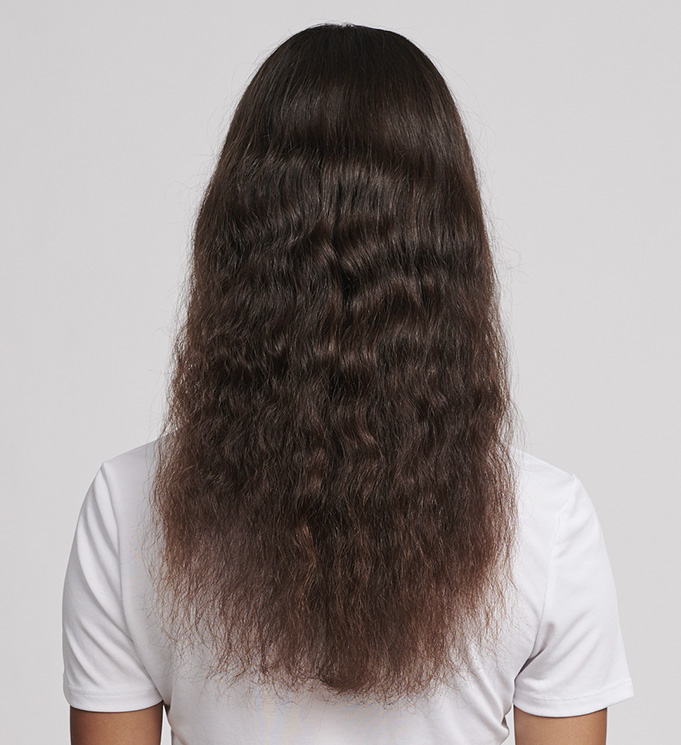 BEFORE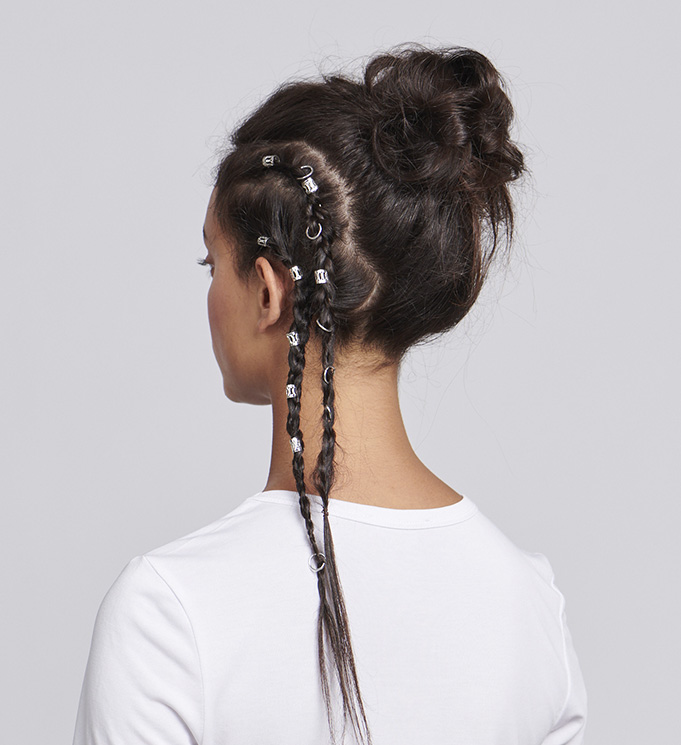 AFTER
STEP BY STEP
BEFORE 
NATURAL DEPTH: 5/0
LIGHT BROWN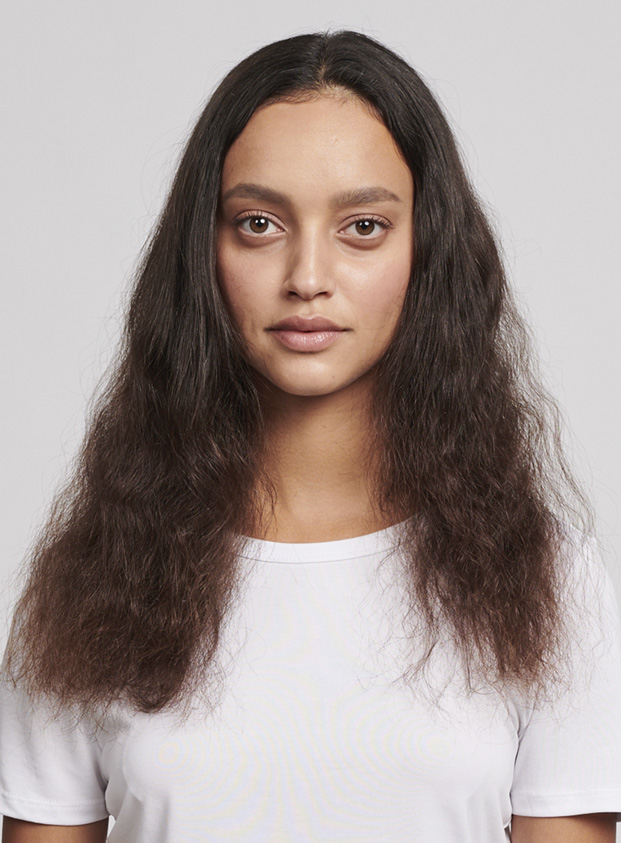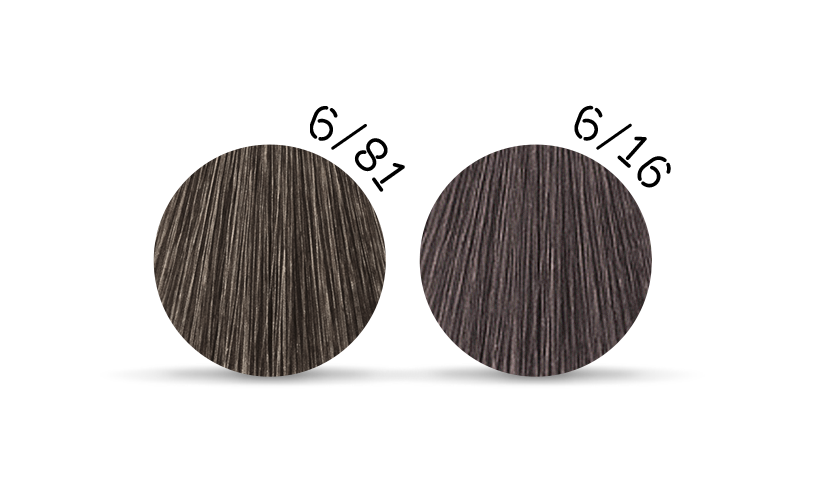 Product
Formula
Shade
MIXING RATIO
    
DEVELOPER

Permanent Product

A
6/81 +6/16
1:2
1:1
4%
product
Permanent Product
formula
A
Shade
6/81 +6/16
1:2
MIXING RATIO
1:1
DEVELOPER
4%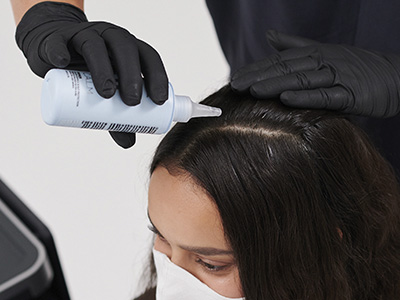 STEP 1
Drop by drop, apply C.A.L.M. Scalp Color Primer every 2-3 cm and massage into scalp. Remove any excess with a tissue.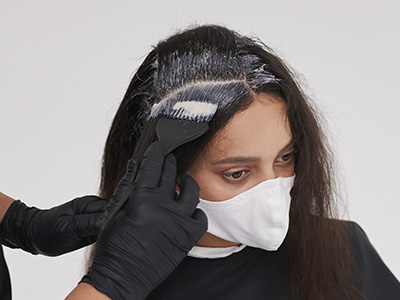 STEP 2
Opt for your favorite lightener and use dye from our color range. Then continue your color service as usual.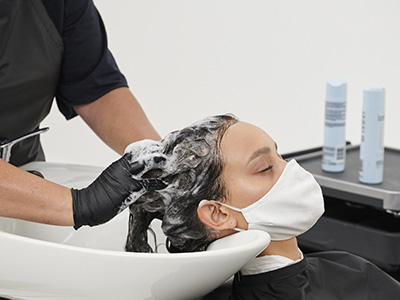 STEP 3
Shampoo hair with C.A.L.M Shampoo and apply the awakening massage.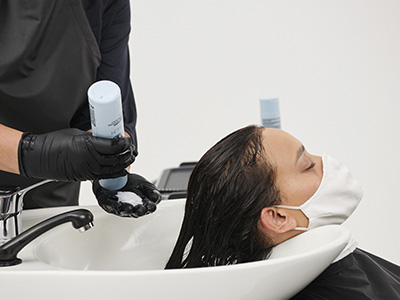 STEP 4
Gently condition with C.A.L.M Conditioner: leave product in for 1-3 min and rinse thoroughly.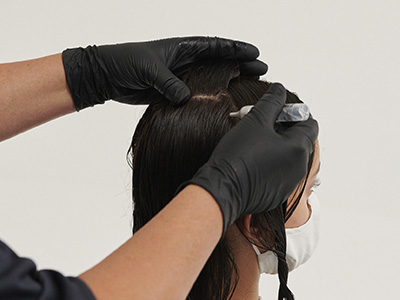 STEP 5
Apply CALM Nourishing Serum evenly onto scalp and massage gently.