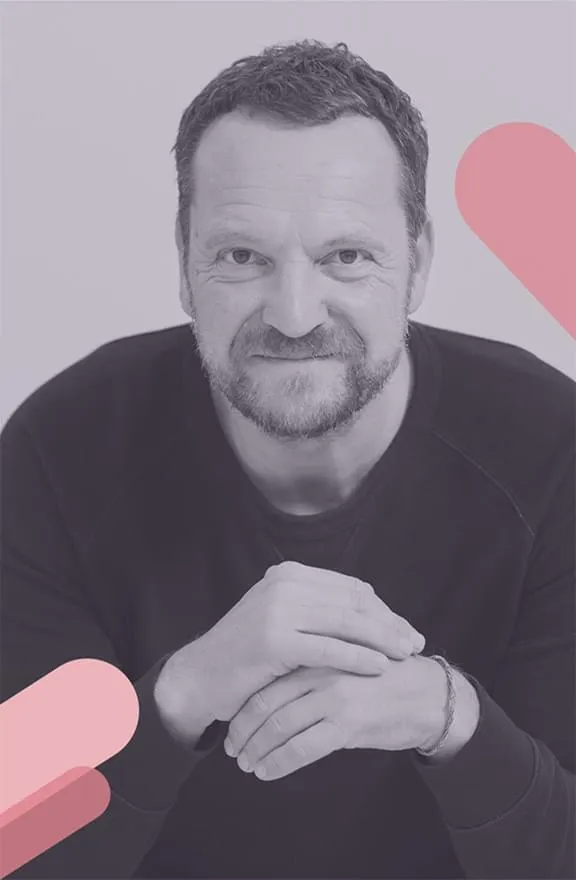 International Session Stylist
About
Based between Paris and Berlin, international freelance session stylist, Bert Kiertzerow was born in Oldenberg, Germany and has been working in the hairdressing industry for over 30 years.                  
His career began working for international advertising, editorial and beauty campaigns. After three years working in NYC, Bert worked in Paris on photoshoots and at fashion shows including Valentino Couture, Givenchy, Alberta Ferretti and Elie Saab; his first job in Paris was working at a Valentino Couture fashion show, an experience he still counts as one of his career highlights.              
After gaining his Master Craftsman's certificate, he worked as a trainer for Wella, teaching cut and color techniques. Bert now trains Londa Professional hairdressers at seminars all around the world and calls the experience 'inspiring'.          
Today, his creative skills are in demand by some of the leading fashion houses and glossy magazines, from Acne to Raf Simons; Harper's Bazaar to Italian Vogue.