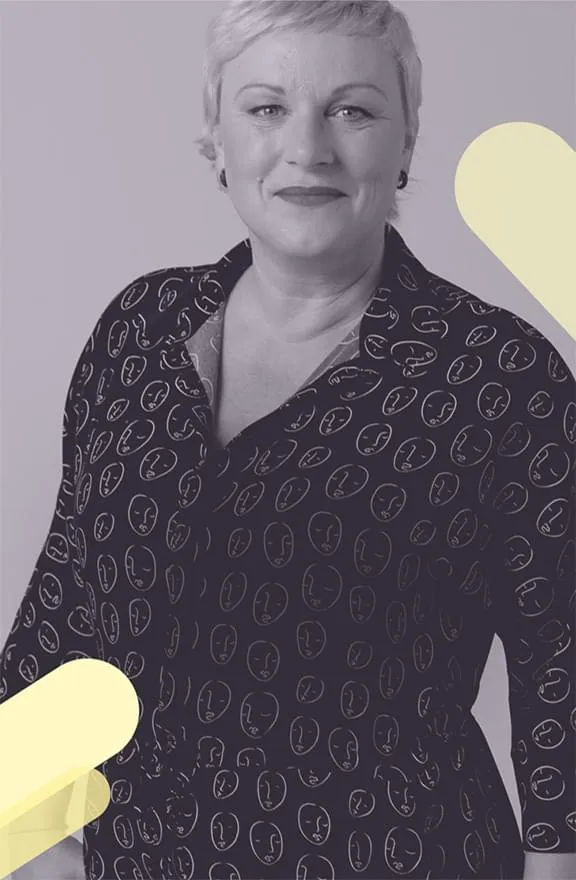 Leading Salon Owner & Color Expert
About
Bärbel Hopf is a Londa Professional session colorist. Since 1999, Bärbel has owned her own salon and hairdressing training school, Pro Haar, in Zwickau, Germany.        
Bärbel trained to be a hairdresser in London, Milan and Paris – some of the world's top fashion capitals. Hairdressing is in Bärbel's blood, as her mother was also a hairdresser and the two worked together for several years until Bärbel opened her own salon.         
During her successful career, Bärbel has trained stylists from all around the world and says the best part is seeing the success her trainees go on to achieve over the years. She is integral to Londa Professional events, shows and photoshoots and has worked all around the world, including in Poland, Hungary, Russia, Denmark and South Africa.            
Bärbel now has 30 years experience in the hairdressing industry and for 18 of those years, she has been an ambassador for Londa Professional.