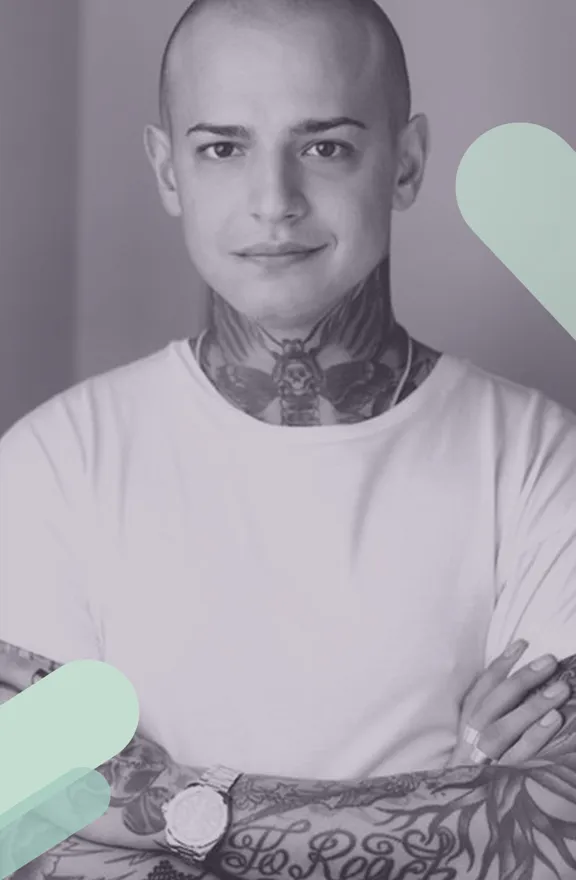 Creative Director & Session Stylist
About
Based in Russia, Alexey Osipchuk is a top session stylist with eleven years experience and is currently also Creative Director at Denis Osipov Hairdressing Studio in St. Petersburg. Alexey trained at the Vidal Sassoon Academy (London) and the VLAD Institute of Hairdressing (St. Petersburg). His hairdressing skills have made him a winner at the Hairdressing Championships, both regionally and nationally.
He is also two-time European Hairdressing Champion and holds many other Russian hairdressing titles.
Alexey also works with up-and-coming fashion designers at their St. Petersburg shows and has partnered with local dance schools as they prepare for competitions. He has extensive experience leading master classes and seminars and currently trains the Russian national hairdressing team. In addition to his work in Russia, Alexey also has international experience, working in Paris, Milan, Dublin and Austria on photoshoots and other projects.