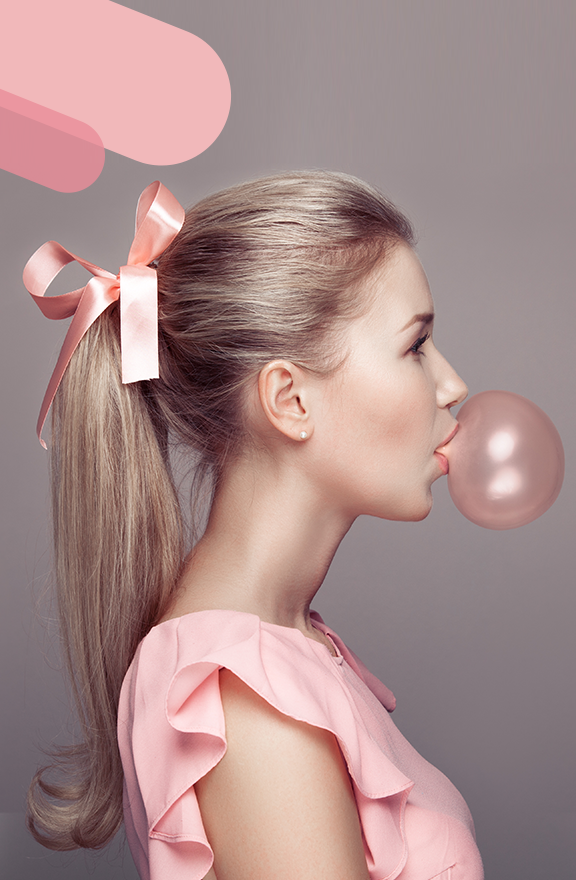 If you wanna be my lover you have to get along with my 90's hair claws, scrunchies and comb headbands. Straight out of an era long passed but much admired, these accessories are considered even today a guilty pleasure. Well, no more! Get them out and score them with confidence. Now, if only we could find those VHS tapes featuring morning show exercising routines, our lives would be complete.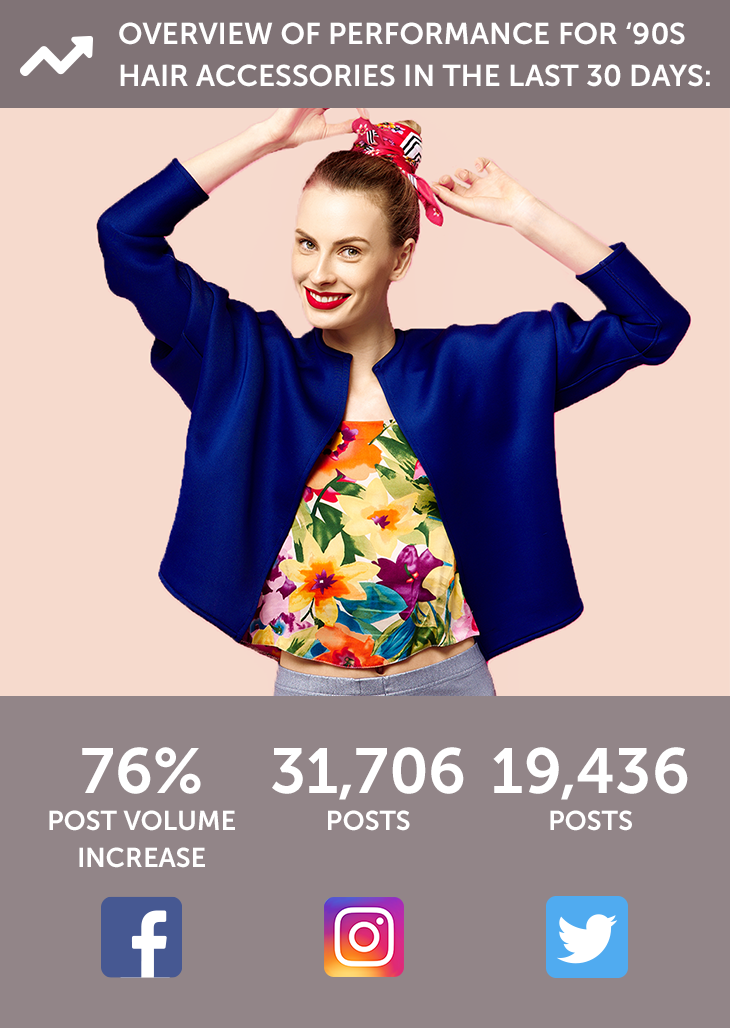 Clients are shifting from a "diamond are a girl's best friend" to "scrunchies are the best". Adding some comfort but at the same time a lil bit of edginess, banana clips seem to be the next big thing. Who could have guessed that going backwards, in terms of trends, would have been an edgy choice. This new accessorizing sensation has even caught the eye of CNN, so it should definitely have your attention. Scrunchies and barettes seem to be at the front, when it comes to 90's nostalgia search.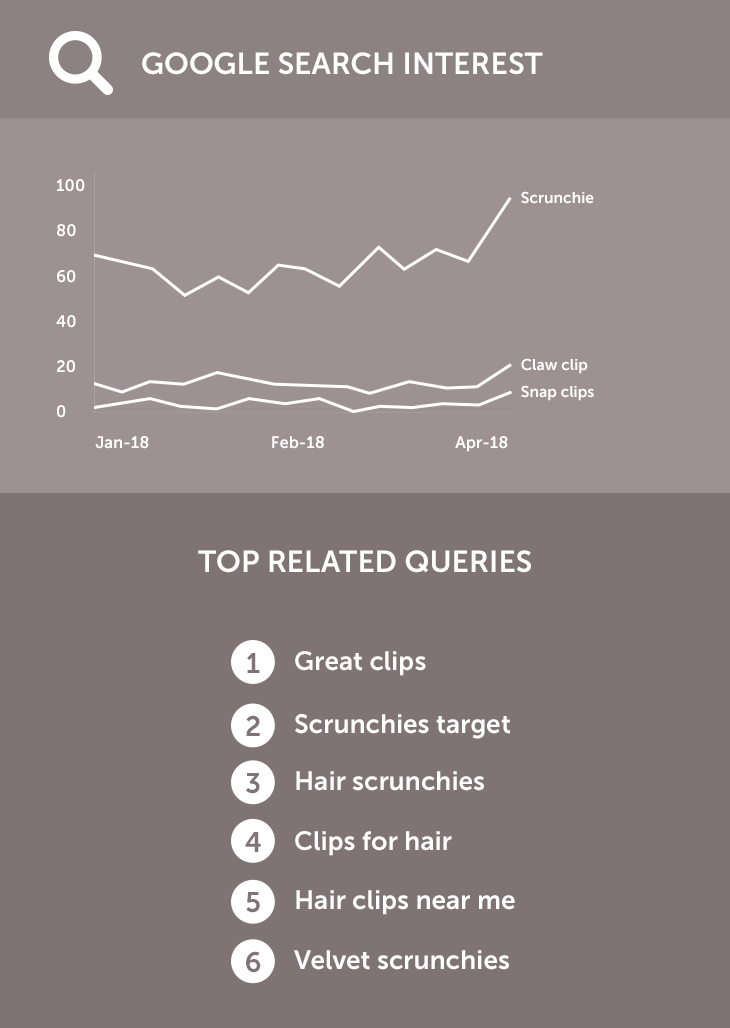 We definitely see these accessories work with bob haircuts, buns and sleek ponytails. Friendly tip, find all your old haircut books, the ones with the Kate Moss kind of models and start recreating the looks. Pick one of the aforementioned accessories as the cherry on top. Congrats you are ready for a dive into a world full of 90's nostalgia.