Snejana's bubbly personality is a perfect match for this unique and trendy look. Short hair with a vivid light blue color that complements her eyes.
Step by step
BEFORE
Natural Depth: 7/0 Mid-lengths and ends: Lightened to 10/0 Lightest Blond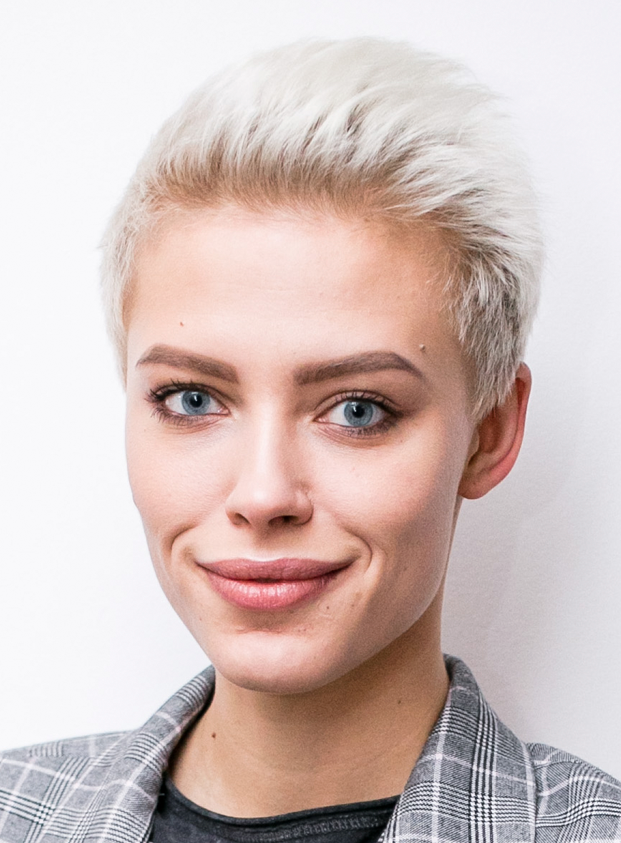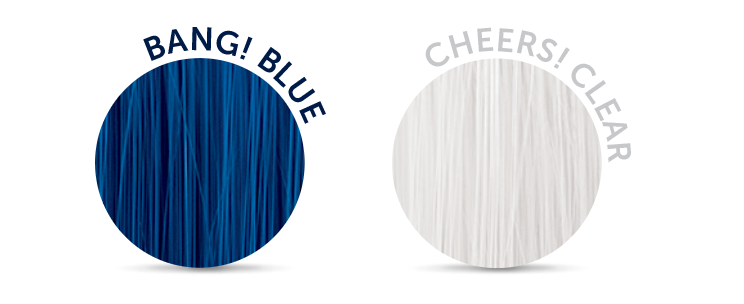 product
formula
shade
mixing ratio
developer
Color
Switch
A
BANG! BLUE + CHEERS! CLEAR
1:15
 
 
product
Color Switch
formula
A
shade
BANG! BLUE + CHEERS! CLEAR
1:15
mixing ratio
developer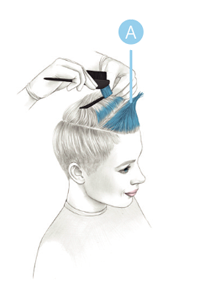 Step 1
Keep re-growth uncolored to create depth from the roots. Starting at top, apply Formula A to mid-lengths & ends to achieve a richer color result. For both sides and back, use a comb to apply the color.
TIP: Don't forget to comb through for even color distribution and result.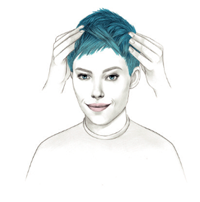 Step 1